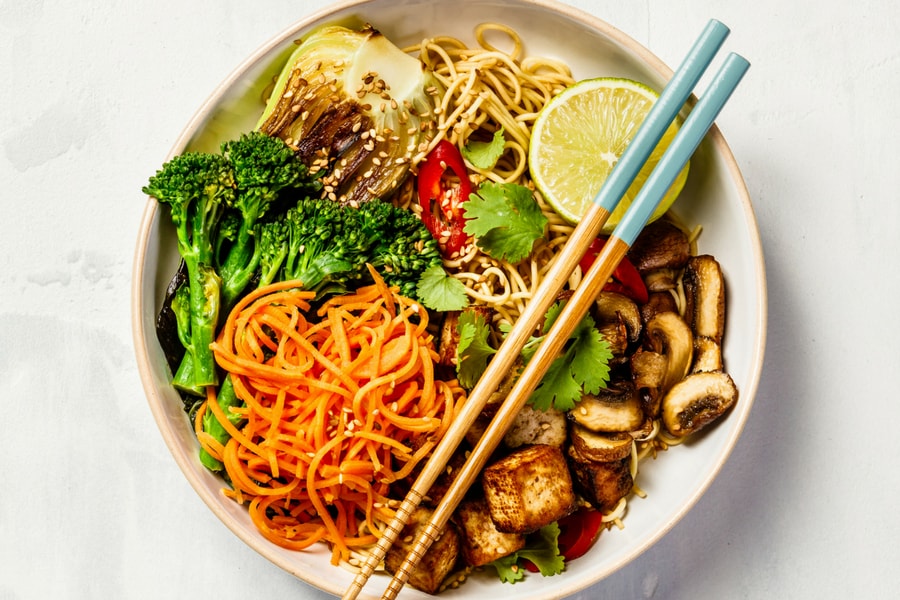 August 28, 2022
AndyEATS September
Media Inquiries
Jessica Tones
Program Director of Nutrition and Marketing for Dining Services
Welcome back the fall semester with a month of fun, food-filled dining events!
Feel the Heat Dinner
Wednesday, August 31st, 4:30 PM - 8:30 PM
Schatz Dining Hall, Cohon Center
Closing out hot August days, our "Feel the Heat" dinner will give you the opportunity to learn and experience new levels of spice.
Allergen-Friendly Campus Dining Tour
Tuesday, August 30, 2 PM - 3 PM & Wednesday, September 7, 11 AM – 12 PM
Join our chef and registered dietitians on a tour to help you feel confident navigating your food allergy on campus. Registration is not required. If you have any questions in advance, please contact Jessica Tones at jtones@andrew.cmu.edu.
Island BBQ Dinner 
Wednesday, September 14th, 4:30 PM
Schatz Dining Hall, Cohon University Center
As we transition from hot summer days to cool fall temperatures, come on vacation with Chartwells as we take you on an island adventure! Featuring cuisines from tropical paradises, you'll feel like you're on a beach vacation.
Teaching Kitchen: Avocado Toast
Thursday, September 22nd, Time & Location TBD
Follow us on Instagram at ChartwellsatCMU for updates!
Join our culinary team and learn how to make an array of delicious, nutritious, and easy-to-make recipes that will keep you going all semester long!
De Fer Coffee & Tea Grand Opening Celebration
Friday, September 30, 1 PM - 2:30 PM
Hunt Library, First Floor, Maggie Murph Cafe
Join us for a Grand Opening Celebration as we welcome De Fer Coffee & Tea to campus! Stop by Maggie Murph Cafe on the 1st Floor of Hunt Library for delicious samples and a chance to enter our gift basket drawing! Learn more about De Fer Coffee & Tea

Love, Chartwells events are pop-up events that break up the day-to-day and provide you with a little pick-me-up. Keep your eyes peeled on Friday, September 30, for the "Love, Chartwells" flags around campus for fun giveaways and special treats!