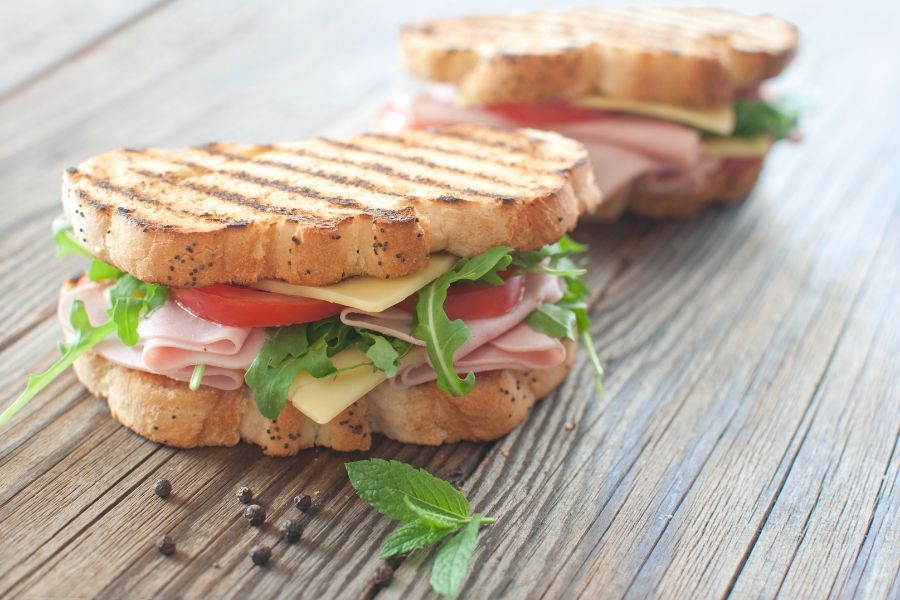 March 05, 2020
Meal Plan to Remain Active During Spring Break
Media Inquiries
Jessica Tones
Program Director of Nutrition and Marketing
The meal plan will remain active over spring break and Dining Services will have 12 on-campus dining locations open with modified hours of operation, from Friday, March 6 through Saturday, March 14. Normal hours of operation will resume on Sunday, March 15. 
See what's open by date:
Students, faculty and staff can use their meal plans, including block meals, Flexible dollars and DineXtra at our on-campus dining locations. Flexible dollars or DineXtra can be used at off-campus dining locations, including Eat'nPark, Eat Unique, Subway, Quiznos and Vocelli Pizza. Please call or visit the business websites for hours of operation and menus.
Additionally, students, faculty and staff may deposit DineXtra into their accounts, which will be available for use over the break through the end of the spring semester.