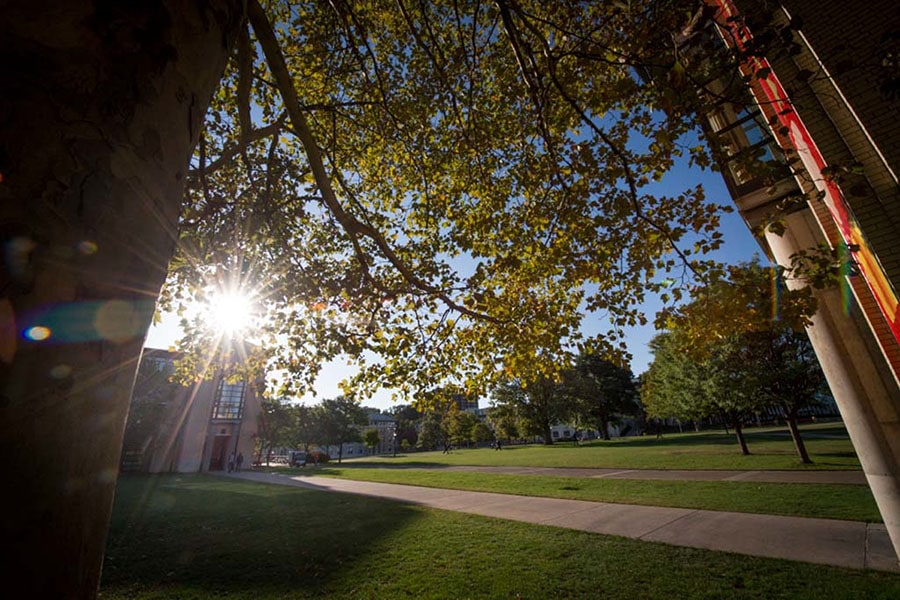 May 12, 2020
Coronavirus Information from Dining Services
Aligned with the university's decision to move summer programs to remote and online operation, all campus dining locations will remain closed through the summer.
The meal plans end on Wednesday, May 13, which is also the final day for the meal pick-up service. Academic year DineXtra is active until Sunday, May 17 at 8 pm and can be used to purchase food at our off-campus partners. Summer DineXtra deposits can be uploaded through the GET Funds portal and can be used at our off-campus partners starting May 18.
Off-campus partner locations include select Eat'n Park, Subway, Quiznos, and Vocelli's Pizza locations. Eat Unique is currently closed; however, if they re-open this summer, they also accept DineXtra funds. Please contact these businesses directly for up-to-date ordering, pick-up procedures and hours of operation.
Once the stay-at-home restrictions ease, Dining Services will follow guidance from the state and the university to set forth a plan for strategically reopening while continuing to prioritize the health of our community.
Please email dining@andrew.cmu.edu with any questions or concerns.
Health Care Tips
Wash your hands often with soap and hot water for 20 seconds, and make sure you wash your thumbs, wrists and in-between your fingers. This is the best defense against the spread of all viruses.
Stay home when you are ill. A day or two of rest will assure quicker recovery and decrease the spread of infectious illness on campus.
Cover your cough/sneeze with a tissue or the crook of your arm, and then promptly wash your hands or use hand sanitizer if soap and water is not available.
Get plenty of rest/sleep.
Get the seasonal flu vaccine. Though not protective against coronavirus, the seasonal vaccine may prevent against flu, which is circulating on campus and is known to cause possible severe respiratory illness.
Symptoms for Coronavirus May Include
Runny nose;
Headache;
Cough;
Sore throat;
Fever; and
A general feeling of being ill.