January 22, 2021
Chef José Andrés' Beefsteak Now Open in the Newly Renovated Cohon Center Marketplace
Media Inquiries
Jessica Tones
Registered Dietitian, Nutrition Educator and Marketing Coordinator
Chartwells Higher Education and Carnegie Mellon University Dining Services have welcomed Beefsteak to the newly renovated Cohon Center Marketplace, marking the first location in the Pittsburgh region.
Beefsteak, a fast-casual, vegetable-forward concept from renowned chef and humanitarian José Andrés, celebrates the power of vegetables and puts them center stage. The Beefsteak menu showcases each season's best produce and year-round favorites to create hearty, nourishing and delicious meals. The central focus of the menu is the selection of bowls with countless options, combining flash-prepared vegetables, hearty grains, flavorful sauces, crisp and fresh toppings and optional meatier toppings like smoked salmon, chicken sausage or a poached egg.
"We are beyond excited to bring this innovative and on-trend concept to CMU," shares Nadeem Zafar, division president for Chartwells Higher Education. "Our goal is always to provide the freshest, most high-quality foods that fuel our students and provide them with the options they want. With such a diverse campus and requests for foods that fit into a plant-based diet, we feel that Beefsteak hits the mark and will be a great addition to the dining location line-up."
With a location in Washington, D.C. along with partnership locations on university and medical campuses across the country, this will be the first Beefsteak to open in Pittsburgh. "The innovation coming from Carnegie Mellon University is matched by the culinary creativity you find in Pittsburgh," said Eric Martino, chief operating officer for José Andrés' ThinkFoodGroup. "Our team is excited for Beefsteak to fuel the next generation of thought leaders and game-changers on campus in partnership with Chartwells Higher Education."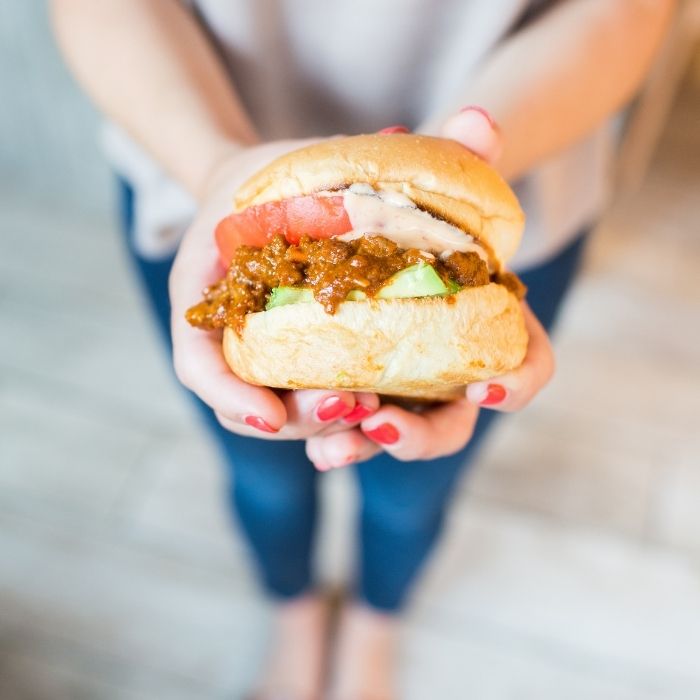 The Faux-Joe
Plant-Based Protein with Veggies and Chilorio Sauce, Tomato Slice, Pickled Red Onions, Vegan Chipotle Mayo, Sea Salt, Olive Oil Brioche Bun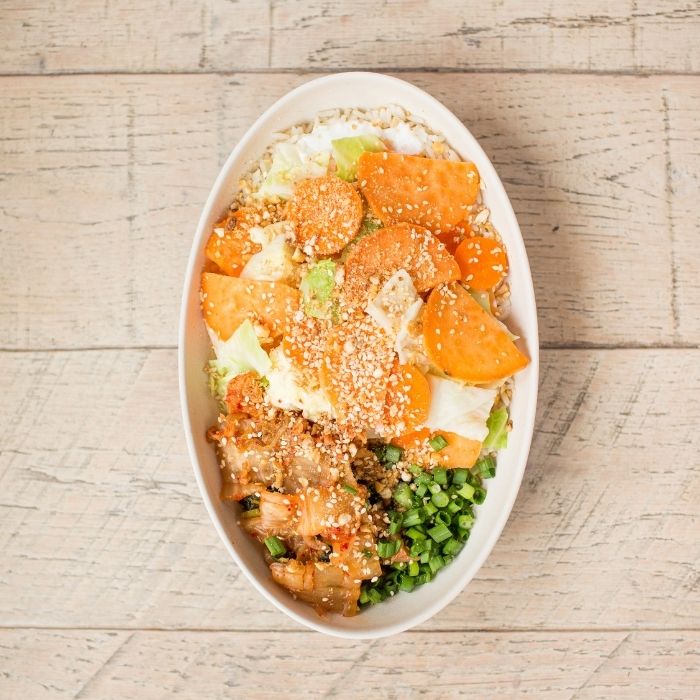 Kimchi-Wa
Rice, Sweet Potato, Carrot, Cabbage, Garlic Yogurt Sauce, Edamame, Scallions, Kimchi, Soy Ginger Dressing, Toasted Sesame Seeds, Corn Nuts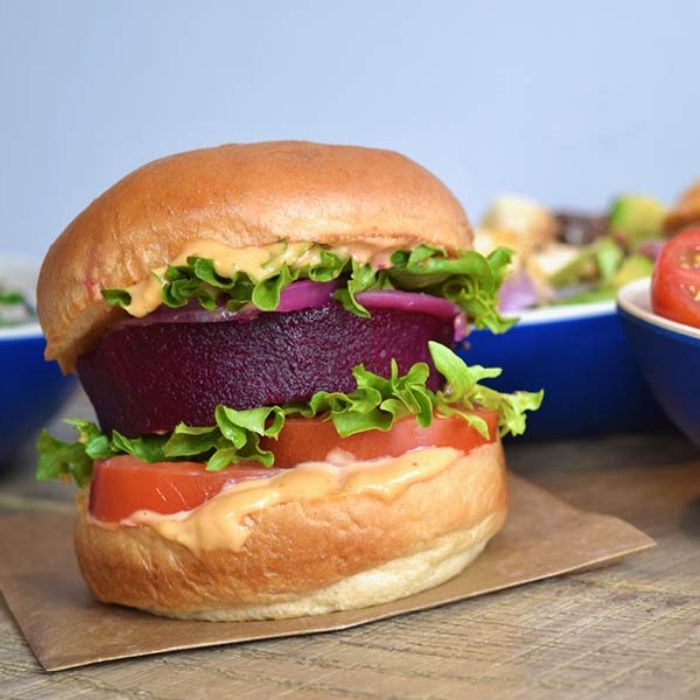 Beetsteak Burger
Marinated Beet, Pickled Red Onions, Sliced Tomato, Chipotle Mayo, Extra Virgin Olive Oil, Sea Salt on an Olive Oil Brioche Bun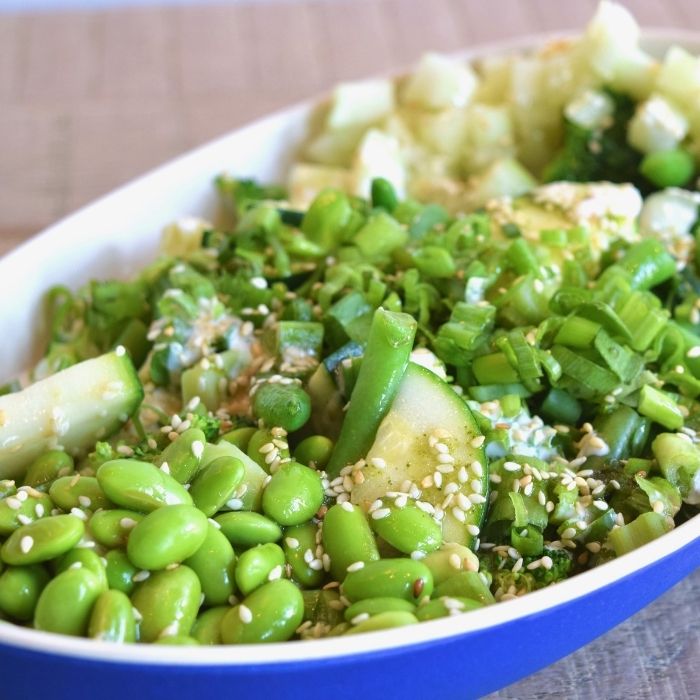 Eden Bowl
Quinoa, Green Beans, Zucchini, Broccoli, Cilantro Sauce, Roasted Garlic Yogurt Sauce, Edamame, Diced Cucumber, Scallions, Lemon Honey Dressing, Toasted Sesame Seeds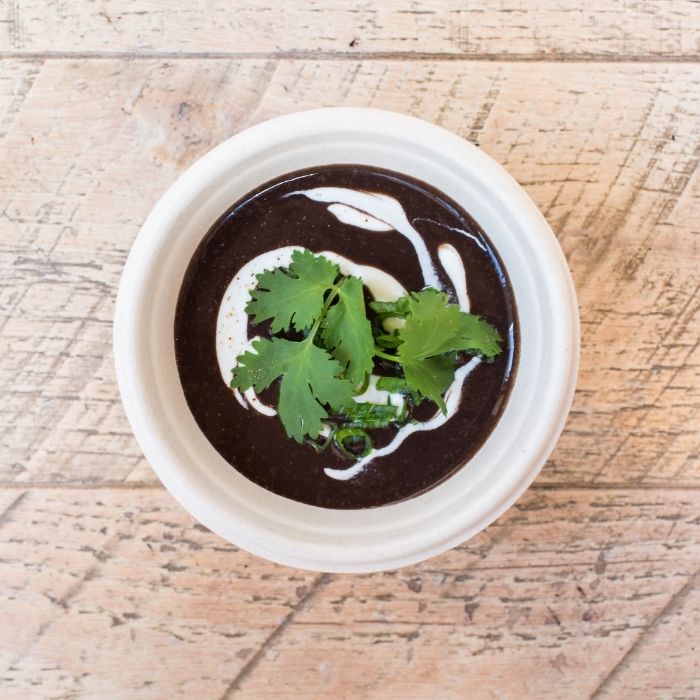 Black Bean Sauce with Garlic Yogurt, Scallions, Cilantro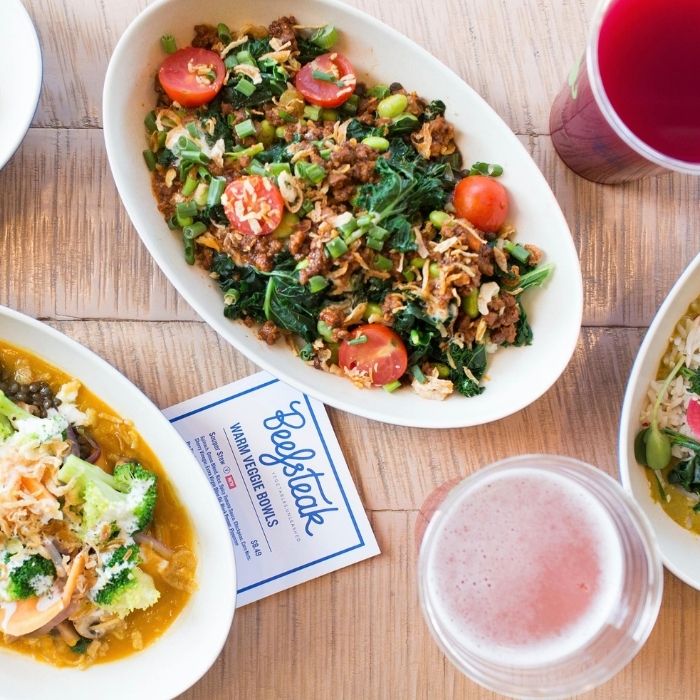 Beefsteak puts you in control because we believe food should be an adventure. It's an opportunity to not only feed yourself, but to explore. And we believe that if you take the time, you'll find that vegetables have amazing stories to tell.
The New Cohon Center Marketplace
The Cohon Center Marketplace will re-open after a major renovation, featuring four new and refreshed open-kitchen dining concepts: Beefsteak, Back Bar Grill and Innovation Kitchen, opening this spring; and Grano Pizza and Pasta, which will open in the fall 2021 semester.
"The Cohon Center Marketplace sits in the center of campus, where students, faculty, staff and guests engage in work, collaboration and movement, as well as taking a moment to reset, often over a meal," said Pascal Petter, director of dining services. "Our goal for this renovation is to enhance the design of the space to improve the customer experience while bringing delicious, innovative cuisine to our campus community."
The new marketplace will allow for more circulation space and faster speed of service, while the open-kitchen concepts will offer a variety of customizable cuisines. Guests can enjoy freshly-prepared, plant-forward bowls, salads and soups at Beefsteak, made-to-order grilled sandwiches and burgers at Back Bar Grill and a rotating menu of international cuisine, influenced by our student recommendations, at Innovation Kitchen.
"Aligned with CMU Dining Services' and the university's strategic plans, we are delighted to broaden our portfolio of dining locations within social and interactive venues that support the health and wellness of our community," said Petter.
Our chef's are always cooking up something delicious!  Explore our virtual and on-campus events on our monthly AndyEATS events calendar.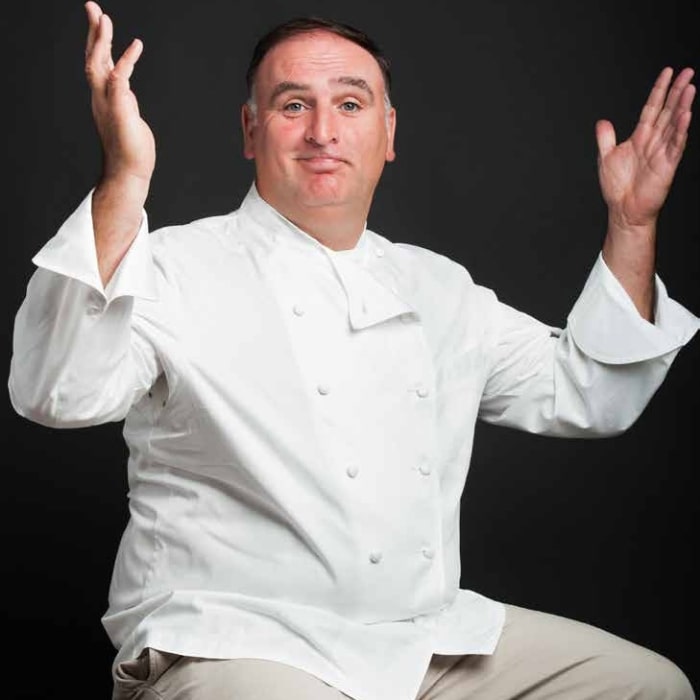 About Chef José Andrés
It's been over 20 years since critically acclaimed Chef José Andrés opened his first restaurant in Washington, DC. Soon to follow was the creation of his ThinkFoodGroup, which unified his efforts under one team with the ambitious mission, To Change the World Through the Power of Food. Now with more than 22 renowned dining destinations across the continental United States, Puerto Rico and Mexico, José and his team have fed millions of guests over the years and have noted an increased demand for vegetables. As a culinary innovator and passionate advocate on the national and international dialogue on food, José began to ask himself, why can't chefs play a bigger role in influencing how people feed themselves? Why can't we create food that is nourishing, hearty, accessible and quick, made by a chef and not a corporation? And thus Beefsteak was born! Beefsteak is José Andrés' first ever fast-casual concept that brings vegetables to center plate and furthers the overall mission of ThinkFoodGroup.