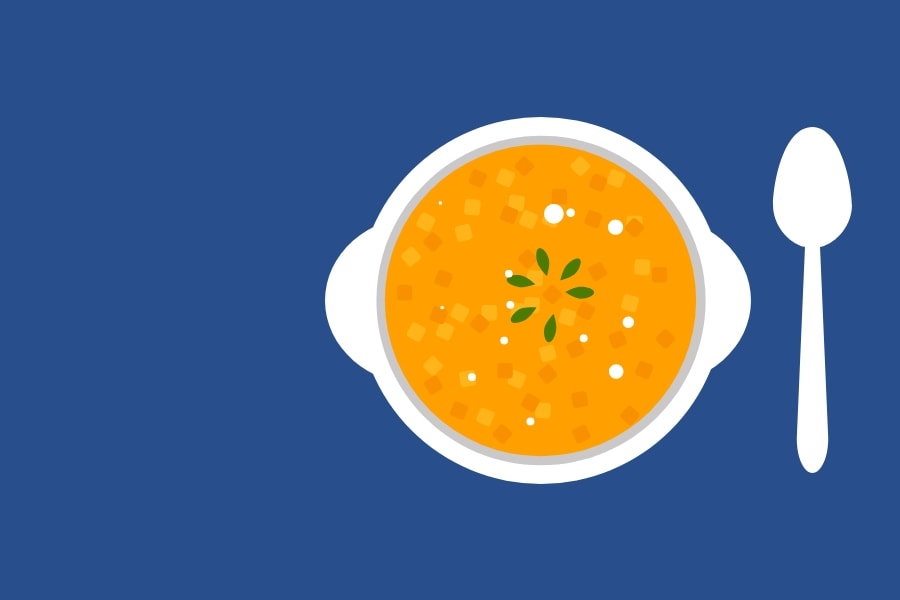 January 24, 2019
iNoodle's Soul Ramen Wins Best Soup on Campus!
Media Inquiries
Jessica Tones
Registered Dietitian, Nutrition Educator and Marketing Coordinator
Soul Ramen, a staple at iNoodle, Carnegie Mellon's authentic Asian cuisine dining location, was voted best soup on campus after the Soup Crawl on January 23, 2019. With a savory tonkatsu (pork) broth, tender ramen noodles, slow-roasted pork, green onion and corn, this filling soup takes the crown!
Second place went to the 2017 soup crawl winner, The Exchange, for their Sausage Minestrone, and third place went to Chartwells' Chef Kyle's Carrot Ginger soup. 
Stop by and try a bowl of campus's best soups and congratulate dining's winning teams!