August 20, 2019
Schatz Dining Room Renovation
Media Inquiries
Jessica Tones
Registered Dietitian, Nutrition Educator and Marketing Coordinator
The Schatz Dining Room, which has been closed for renovation through the summer, is now in the final stages of the space transformation and will be re-opening to the campus community soon.
The hope was to open Schatz at the beginning of the academic year, but unexpected delays in permitting and construction have pushed the project a few weeks later.  At present, the anticipated opening for Schatz is Wednesday, September 18. 
The renovated Schatz Dining Room will offer a fast-casual restaurant experience, open exclusively to faculty, staff and graduate students during lunch, Monday – Friday. It will provide additional and flexible seating in a modern and updated space. The menu will feature upscale lunch entrées, a chef action station, made-to-order salads, soups and desserts. Schatz is open to all members of the university community for breakfast, dinner and brunch on the weekends.
SAVE THE DATE!
Join us for the Schatz Dining Room Grand Opening Celebration on Friday, October 4, 4 PM – 6 PM. Experience the new built-in Teaching Kitchen and enjoy free samples from the menu.
WHAT'S NEW IN DINING
BowlLife: BowlLife has received a makeover! We've taken this station to a new level - with pasta, ramen and seasonal grains, you can create a different made-to-order bowl at every visit. 
Realwich: An updated menu featuring chef-inspired sandwich offerings and daily soups. 

Daily Press: The Daily Press offers a warm and inviting menu featuring handcrafted sandwiches. Featured all day at both The Maggie Murph Café and Rothberg's Roasters II.
campus dining salad bars
Fresh52: Located in Resnik Servery, 

Fresh 52 Salad is a build-your-own salad bar that allows you to customize your salad the way you want it. From fresh leafy greens to our colorful array of vegetables and numerous dressings, there are plenty of options for you to choose from.

Rohr Commons, Pure: Located in the Tepper Building, Pure features a 

100% organic salad bar and a rotating selection of daily soups. 
CHARTWELLS CATERING
Chartwells Catering can serve your group a delicious meal anywhere on campus.
Learn more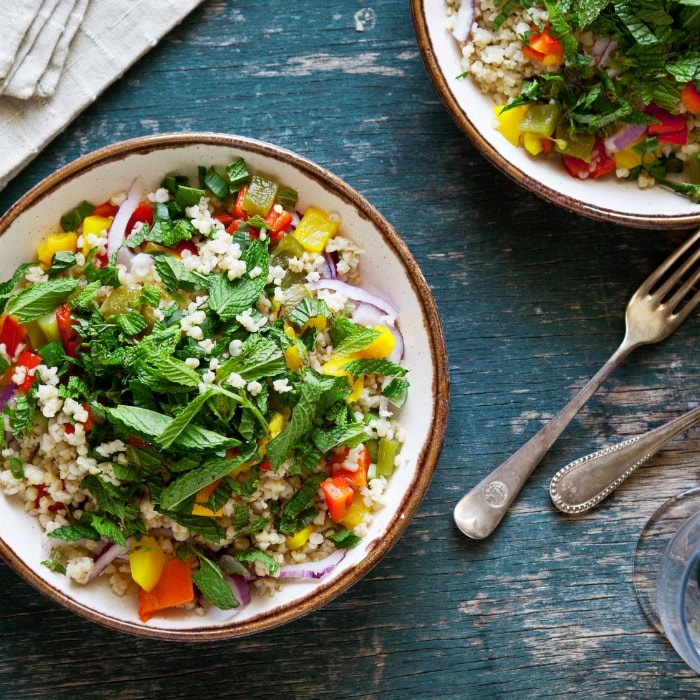 Looking for a space in the Cohon Center to host a group? Book a room through 25Live
EXPLORE DINING LOCATIONS ON CAMPUS
Summer is a great time to explore what campus dining has to offer!
hours and locations