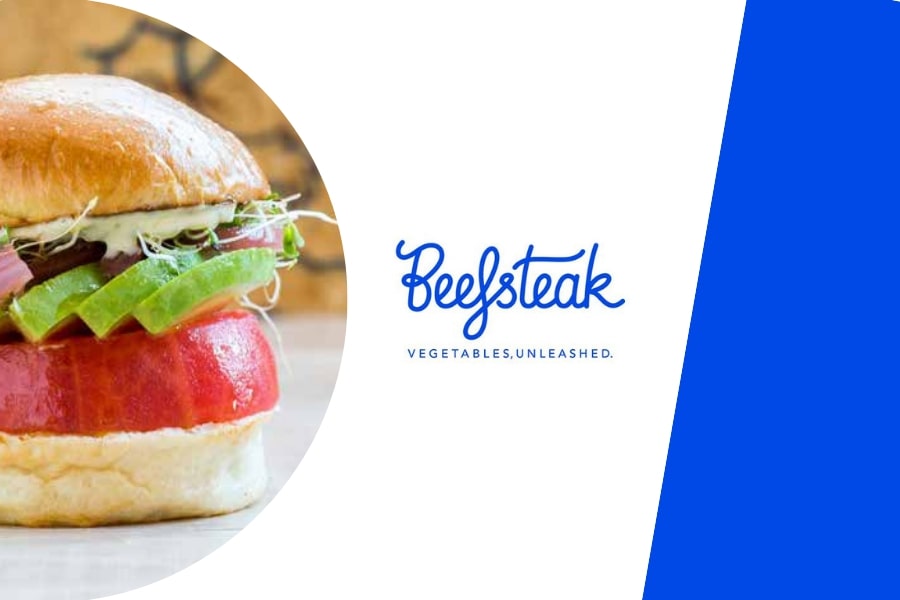 April 10, 2019
Beefsteak Sampling: Vegetables Unleashed
Media Inquiries
Jessica Tones
Registered Dietitian, Nutrition Educator and Marketing Coordinator
Join us on Wednesday, April 17 from 12 PM - 2 PM in the Cohon Center Marketplace and be first to taste samples of 
the new fun, innovative, chef-driven 

menu! 
What is Beefsteak?
Coming to campus next fall, Chartwells is bringing Beefsteak by Chef José Andrés to the Cohon Center Marketplace - a new kind of fast casual that celebrates the power of vegetables and puts them center stage. This is good, food fast – focused on delicious vegetables.

Start with a choice of grains; add a house-made sauce, then your own mix of freshly-cooked vegetables. Next? Perhaps a little meat, avocado, hummus or a poached egg! Then, a choice of fresh and crunchy toppings — from crisp greens to sesame seeds to kimchi. With over 20 vegetables to choose from and a variety of grains, leafy greens sauces and toppings, the possibilities are endless.
Beefsteak puts YOU in control because we believe food should be an adventure. It's an opportunity to not only feed yourself, but to explore. And we believe that if you take the time, you'll find that vegetables have amazing stories to tell.
Can't make it to the afternoon sampling event? Join us for the Dining Student Advisory Committee (DSAC) meeting in Rangos 3 from 4:30 PM - 5:30 PM. Dinner will be compliments of Chartwells, featuring the Beefsteak menu. DSAC is open to all members of the CMU community - undergraduate and graduate students, faculty and staff!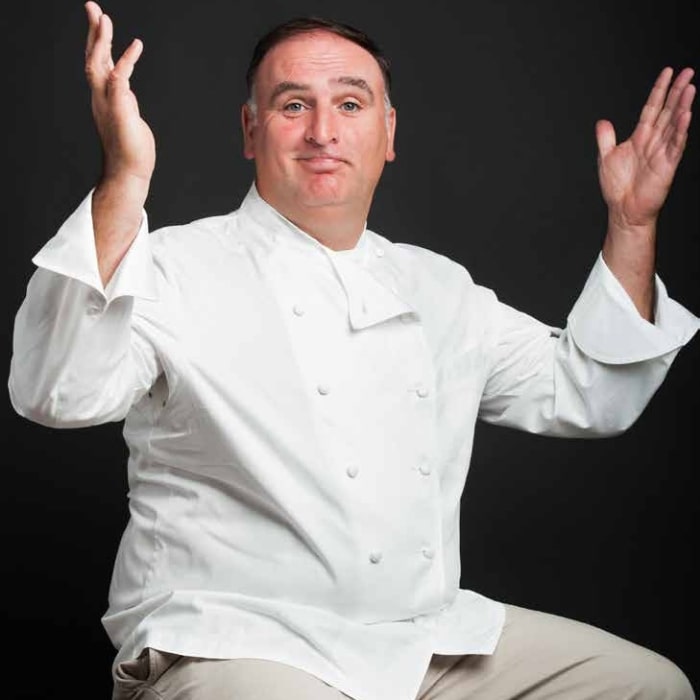 About Chef José Andrés
Its been over 20 years since critically acclaimed Chef José Andrés opened his first restaurant in Washington, DC. Soon to follow was the creation of his ThinkFoodGroup, which unified his efforts under one team with the ambitious mission, To Change the World Through the Power of Food. Now with over 22 renowned dining destinations across the continental United States, Puerto Rico, and Mexico, José and his team have fed millions of guests over the years and have noted an increased demand for vegetables. As a culinary innovator and passionate advocate on the national and international dialogue on food, José began to ask himself, why can't chefs play a bigger role in influencing how people feed themselves? Why can't we create food that is nourishing, hearty, accessible and quick, made by a chef and not a corporation? And thus Beefsteak was born! Beefsteak is José Andrés' first ever fast-casual concept that brings vegetables to center plate and furthers the overall mission of ThinkFoodGroup.