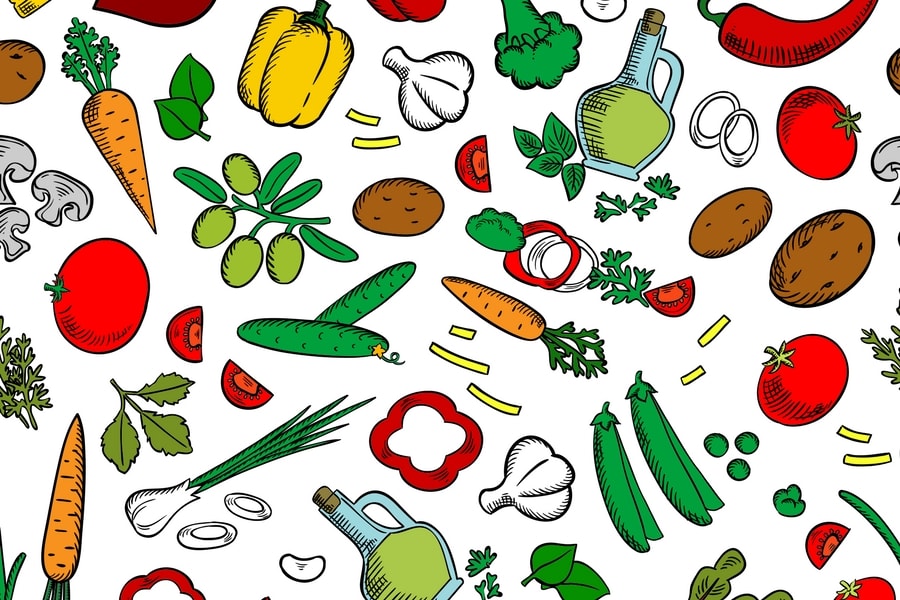 March 15, 2018
Go Further With Food Extravaganza: Sampling Event and Healthy Eating Fair
Media Inquiries
Mandi Semple
Director of Marketing, Student Affairs
Dining Services is celebrating National Nutrition Month with a Go Further With Food Extravaganza! Join us on
March 28 from 11:00 am - 2:00 pm in the Cohon University Center 
for our healthy eating resource fair with free food and information about fueling for fitness, building a healthy plate, eating mindfully, and dining more sustainably. And don't forget to stop by the registration table to enter a raffle for a chance to win some great prizes!

Rangos 2 and 3
March 28, 11:00 am - 2:00 pm

Sample dishes prepared by campus chefs that Go Further with Food. Cast your vote for the most delicious and creative dish!
Peter and McKenna
March 28, 11:30 am - 1:30 pm
Attend free 30-minute workshops to learn more on how you can reduce food waste and live more sustainably at home.
11:30 am: Meal Planning 101
Presented by campus registered dietitians
Do you want to make more healthful food choices, while saving time and money? This interactive workshop will teach you tips that take the stress out of meal planning and reduce food waste with six simple steps for weekly meal planning.
12:30 pm: Creative Ways to Reduce Food Waste at Home
Presented by Chef Trevett Hooper, Legume Bistro

An average of 25-30% of the food we bring into our home ends up in the trash. Learn to take proactive steps to reduce the food you waste when shopping, cooking, and storing food.
1:30 pm: Composting 101
Presented by Barb Kviz, FMCS Environmental Coordinator
Are you curious about composting, but not sure where to begin? CMU's Environmental Coordinator, Barb Kviz, will share composting basics, including the benefits of composting, methods of composting, and ways that you can begin to compost at home.
Don't forget to stop by the registration table and enter our raffle for a chance to win: Fitbit Flex, Powerbeats 3 Wireless Headphones, Bose Wireless Speaker, or Fujifilm Instax Mini 90.