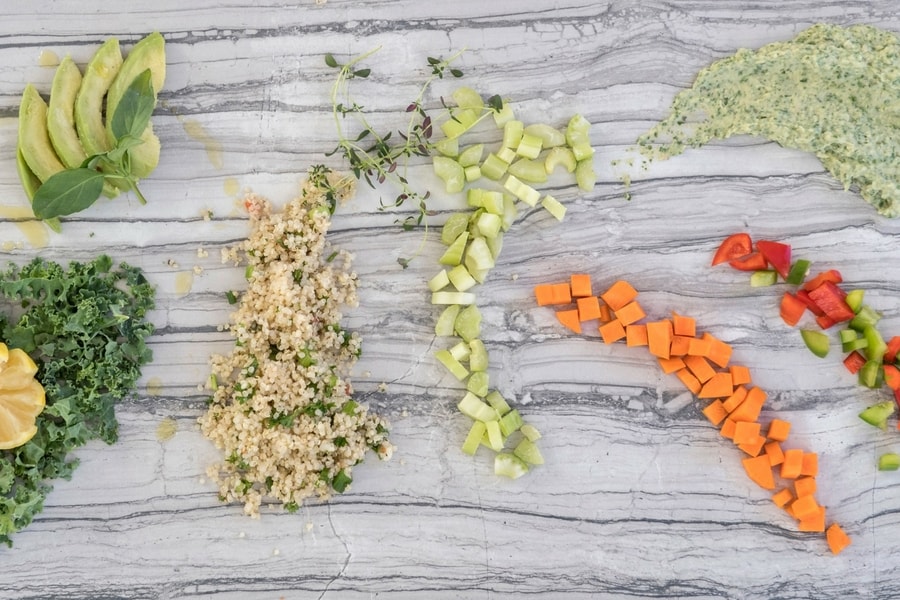 Dining Services Presents at NACUFS: Bringing Allergen Friendly Dining to College Campuses
Media Inquiries
Jessica Tones
Registered Dietitian, Nutrition Educator, and Marketing Coordinator
Carnegie Mellon Dining Services presents "Bring Delicious, Allergen Friendly Dining to Your Campus," to colleges and universities from around the region at the 2018 National Association of College and University Food Services (NACUFS) Mid-Atlantic/Northeast Regional Conference. Director of Dining Services, Pascal Petter, CulinArt Executive Chef, Victor Schmidt, and CulinArt Registered Dietitian, Stacy Spadaro share how Carnegie Mellon Dining Services is taking the lead on allergen-friendly dining, with Nourish, an allergen-friendly kitchen. 
Nourish opened in fall 2017 as a solution to the ever-growing need to serve safe food to students, faculty, and staff living with food allergies. "While accommodating dietary preferences has long been one of our dining program's primary objectives, providing delicious, nutritious, allergen-friendly meal options to students unable to tolerate certain foods or ingredients is just as important to our program and the university," says Petter.
Nourish is operated by CulinArt Group and led by Schmidt and Spadaro, who combined their allergen and nutrition expertise with a passion for food, to create an innovative, allergen-friendly menu. 

"A tremendous amount of research, recipe development, and employee training went into opening Nourish," says Schmidt.  "We want to share our best practices with other colleges and universities who are looking to implement or evolve an allergen-friendly program on their campus."
In addition to Nourish's in-depth operating policies and procedures, Dining Services is certified by Kitchens with Confidence™ (a wholly owned subsidiary of MenuTrinfo™, LLC).  "Kitchens with Confidence is that second set of eyes, to ensure that we are safeguarding ingredients through every step of the food handling process," says Spadaro. "We know that they will be a valuable resource for other college and university dining programs."