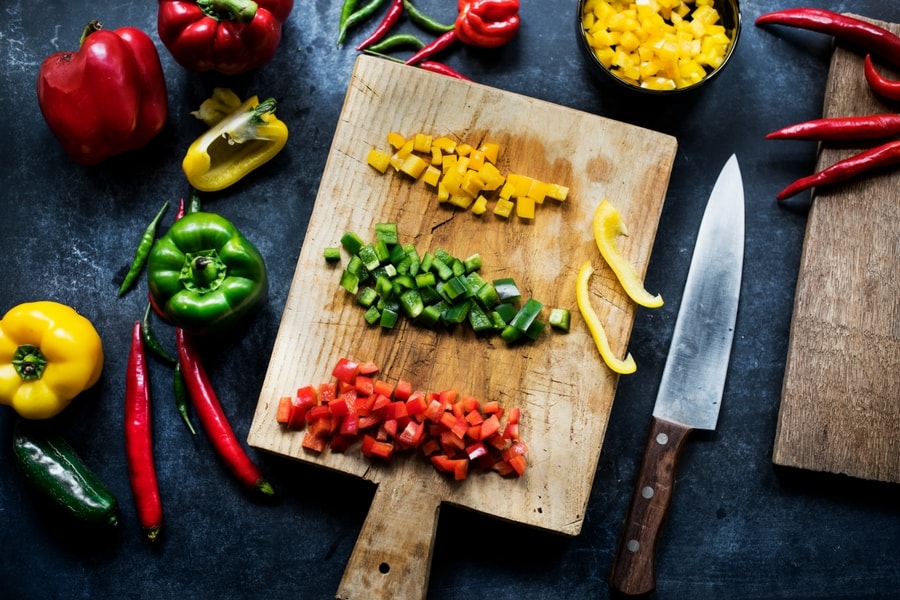 March 14, 2018
National Nutrition Month Meal Planning 101 Lunch and Learn
Media Inquiries
Jessica Tones
Registered Dietitian, Nutrition Educator, and Marketing Coordinator
On March 14, 2018, Dining Services' Registered Dietitians Jessica Tones, RD, LDN, and Stacy Spadaro, RD LDN, presented a Meal Planning 101 Lunch and Learn, open to all members of the the Carnegie Mellon University community. In celebration of this year's National Nutrition Month theme, "Go Further with Food," Staff Council Wellness Committee co-sponsored the event, which included a complimentary build-your-own superfoods bowl, featuring ingredients such as butternut squash, lentils, kale, Mediterranean salmon, chicken, and tempeh. 
During this interactive workshop, participants learned the six steps for weekly meal planning, which help to take the stress out of making healthful meals and reduce food waste at home.  Stocking a smart pantry, using meal planning tools to stay organized, and having a plan for leftovers were just a few of the ideas explored during the session.

Couldn't make it to this lunch and learn?  Check out our AndyEATS calendar for Dining events that will help you Go Further with Food events all month long.