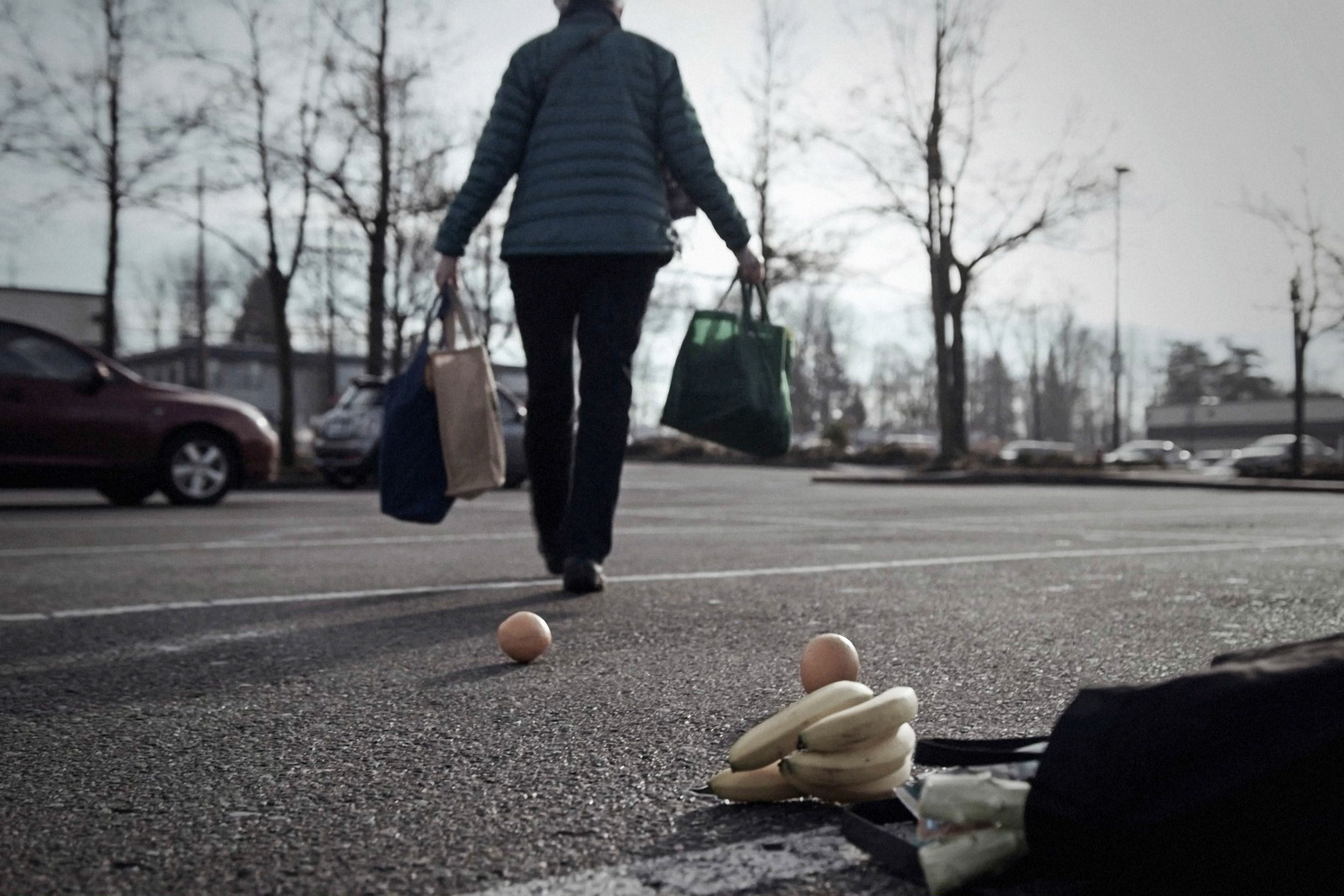 February 16, 2018
Food Waste Documentary and Panel Discussion
Media Inquiries
Mandi Semple
Director of Marketing, Student Affairs
Just Eat It: A Food Waste Story Screening and Panel Discussion
Friday, March 2, 6:00-8:30 pm
Cohon University Center, McConomy Auditorium
We all love food. So how could we possibly be throwing nearly 50% of it in the trash?
Just Eat It: A Food Waste Story looks at our systemic obsession with expiry dates, perfect produce and portion sizes, and reveals the core of this seemingly insignificant issue that is having devastating consequences around the globe.
Join us as we kick off National Nutrition Month with this award-winning documentary, followed by a panel discussion featuring members, partners, and friends of the university community including student representatives from Sustainable Earth; Jen England, Director of Operations at 412 Food Rescue; Maren Cooke, founder of the Pittsburgh Sustainability Salon and board member of Group Against Smog and Pollution (GASP); and Chef Trevett Hooper from legume bistro. Meet all of our panelists (pdf)!
Attendees will enjoy a chef-prepared "wasted" snack box from our CulinArt team.