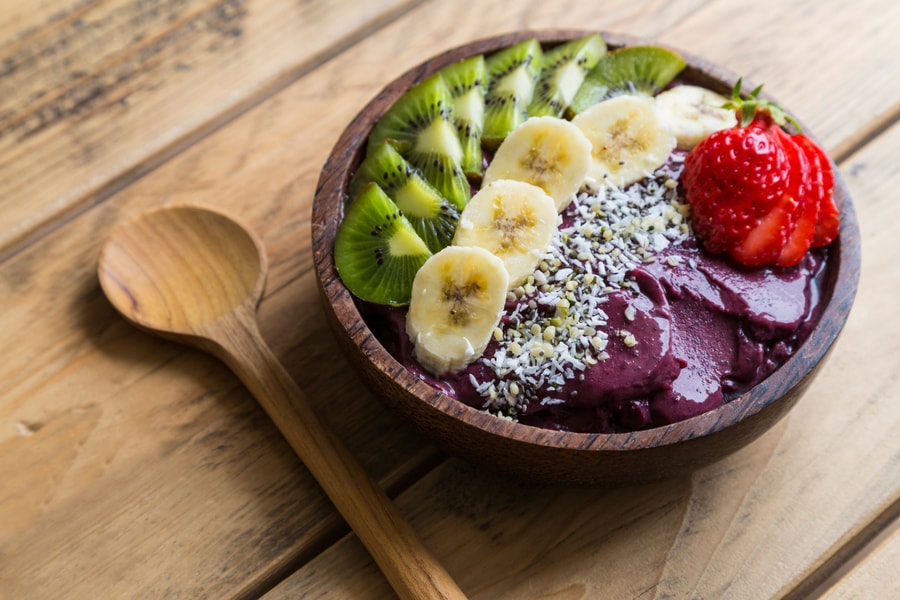 August 21, 2018
CMU Dining Transformations Phase Two: Fall 2018
Media Inquiries
Mandi Semple
Director of Marketing, Student Affairs
Beginning July 1, Chartwells Higher Education, a division of Compass Group, joined CMU Dining Services as the primary dining vendor. Since then, the Chartwells team has been hard at work refreshing the menus and spaces at the 15+ dining locations that they operate.
Chartwells Higher Education has curated a new food experience for campus and will introduce several initiatives this fall to meet the needs of an increasingly diverse community. Chartwells' culinary philosophy is to cook from scratch, menu by season, source responsibly, and provide a customized and local approach. Together, Carnegie Mellon Dining Services and Chartwells will engage the entire campus community through the provision of the highest quality food, service, technology, and marketing.

What's New for Fall 2018
Look for a refreshed dining experience from Chartwells on t

he catering menu and at the following locations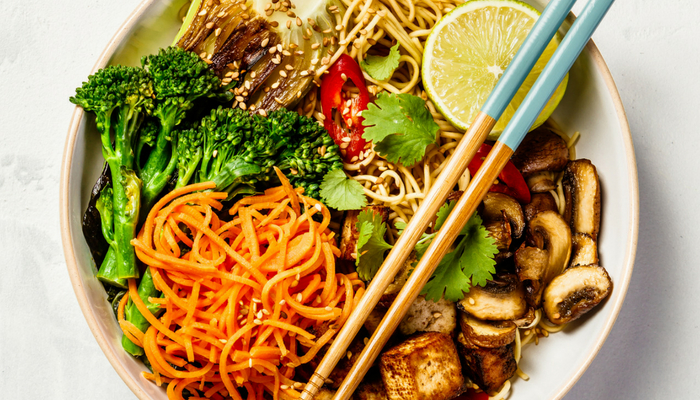 Catering
As CMU's new primary catering vendor on campus, Chartwells will work with you to create a custom gathering, featuring creative menus and authentic recipes made from the freshest, seasonal ingredients.
"The community loves our creative and customized approach to menuing, creating an inclusive experience for all guests at every event," shares Carley Nelson, Chartwells' Catering Director.  "Some of the most popular offerings have been the Breakfast Toast Bar, Artisanal Jerky Bar, and Dessert Fondue Station."
Another welcome change for on-campus catering is that Chartwells will not charge an admin fee with catering orders (in the past, there was a 15% catering fee).
Cohon Center
The Cohon Center Marketplace, located on the second floor, has a refreshed look and six brand new concepts designed with the CMU community in mind: 
Back Bar Grill offers fresh grilled sandwiches, house-made veggie burgers, all-natural beef burgers and more designed with consideration to local flavors, simplicity and authenticity.
Bibimbap is one of the most well-known Korean dishes of all time, literally meaning, "mixed rice." Customize a warm rice bowl or Bibb lettuce cups with marinated proteins, sautéed and pickled vegetables, chili pepper paste and soy sauce. Bibimbap will feature certified Halal meats.
Create allows you to build your unique salad with an array of local and fresh vegetables, non-GMO proteins, and countless toppings, or try a signature salad creation.
Bowl Life offers a variety of eclectic flavors, where you can create a different dining experience each visit with the freshest produce, your choice of noodles and authentic broths, the cornerstone of the cuisine.
Rooted is focused on real, wholesome foods with completely plant-based ingredients for an ever-changing menu of flavorful vegetarian and vegan comfort food. With spices originating in the Middle East such as Baharat, to street food favorites like Pad Thai and comfort foods like "meat" loaf with creamy mashed potatoes, there is truly something for everyone to enjoy.
Realwich is a made-to-order sandwich station that focuses on quality with locally baked bread and customized with a variety of ingredients. Spotlighting APPLEGATE Deli's meats and cheeses, APPLEGATE crafts craveable food made with non-GMO ingredients, no chemical nitrates, nitrites or artificial ingredients/preservatives.
Resnik House
The Food Hall at Resnik House features a variety of international cuisine, as well as American favorites. Resnik is also home to local vendors: Taste of India, Nakama Sushi, and The Pomegranate, serving 100 percent Orthodox Kosher Mediterranean cuisine. Chartwells concepts include:
Carnegie Mellon Café's diner menu offers eggs, burgers and milkshakes all day and night. CM Café will also feature vegan twists on classic diner cuisine!
BYOB (Build Your Own Burger) has everything you need to create your perfect burger from the bun up - don't forget to add the sweet potato fries!
Cucina is tossing dough made-to-order with flatbreads, ciabattas and pizza.
Fresh52 is a build-your-own salad bar that allows you to customize your salad the way you want it.
Innovation Kitchen offers constantly changing chef-inspired cuisine, infusing new flavors and trending ingredients into menus daily.
Sustainability
Chartwells and Carnegie Mellon are partnering to put a plan in place this fall to offer a compostable dinnerware program, one of many sustainable and green initiatives on the CMU campus. The goal is to offer compostable packaging in all Chartwells locations, takeout containers will be 100% BPI certified compostable, made from renewable resources. Cold drink cups are made from plant sources, grown in the USA and annually renewable and all take out cutlery is made from earth-friendly, renewable CPLA (Crystalized Polylactic Acid), compostable as well!
Events, Opportunities and More
This upcoming semester will be full of surprises, so watch out or you might just miss out. With local food markets, pop-ups and dietitian-led walking tours, there is always something happening and almost always involving food.
Coming to town in November, Celebrity Chef Jet Tila will be on campus to teach and entertain. Keep your eyes out for where you catch this chef in action.
Each semester brings something new and Chartwells is here to stir things - get ready for some exciting new changes this upcoming fall!