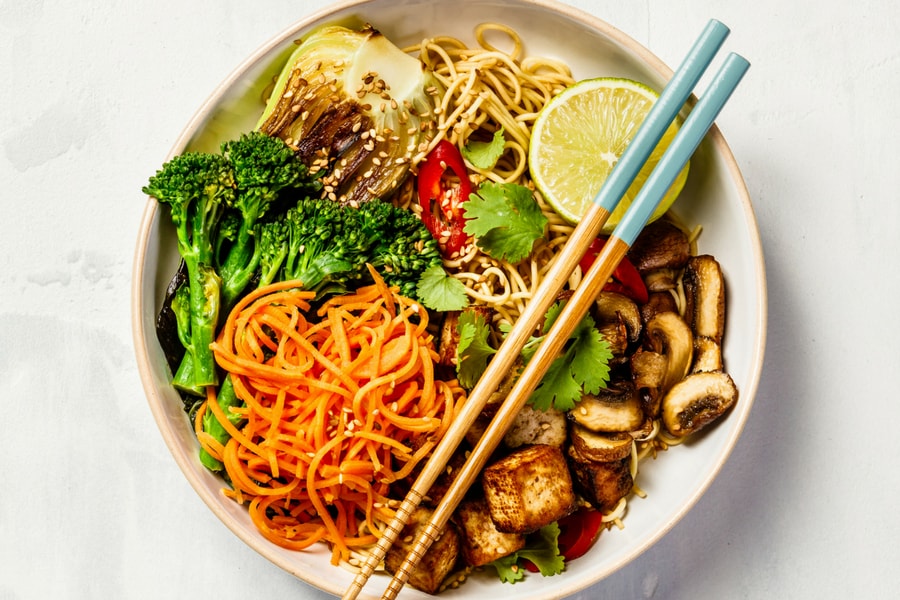 August 31, 2018
AndyEATS September
Media Inquiries
Jessica Tones
Nutrition Educator, Marketing Coordinator and Registered Dietitian
Join Dining Services for an exciting month of fun food events to kick-off the school year!
Dining Grand Opening Celebrations
Every Thursday, September 6 - October 4
With a new primary vendor, a brand new location in the Tepper Building and major renovations to two of campus's favorite eateries, Dining has a lot to celebrate!  Join us for grand opening celebrations at the following locations: 
September 6, 11 AM - 2 PM - Maggie Murph Cafe, Rothberg's Roasters II and CM Cafe - Stop by all three locations to try some of our signature items! Take a pic of your tasting and tag us on Twitter for a chance to win a Chartwells water bottle and tote bag!
September 13, 1:15 PM (Post-dedication ceremony) - 3 PM - Rohr Commons featuring Pure and Tazza D'Oro
September 17, 11 AM - 2 PM - Market C at Mellon Institute, Room 401 - Join Dean Rebecca Doerge for a special ribbon-cutting ceremony and sampling event to celebrate the grand opening of this new 24-hour self-service micro market.
September 20 - 

Join us as we welcome the new primary dining vendor, Chartwells, to campus! The grand opening celebration begins in the Cohon Center Marketplace, located on the second floor from 11 AM - 2 PM, with food sampling, discounts and giveaways, as well as a meet-and-greet with the catering staff. From 5 PM - 7 PM, Resnik will be transformed into a unique dining experience across the Food Hall and café with food sampling, live entertainment and music.

September 27, 4 PM - 6 PM - Unwind at the The Underground during the grand opening celebration!  Indulge in samples from the menu including a build-your-own ice cream sundae bar, get a FREE chair massage, play a board game with friends and enjoy live music while you check out the new space!
October 4, 2 PM - 4 PM - La Prima Espresso - Experience campus's newly renovated Italian-style espresso bar while you enjoy samples of coffee and fare from La Prima's local food partners, Mediterra and  Common Plea. Stop by for a chance to win a La Prima gift basket and other great giveaways!
Superfood Samplings
Learn more about healthy eating from Chartwells Dietitian, Stacy Spadaro and sample her favorite nutrient-dense food from around campus!
Tuesday, September 4, 11 AM - 2 PM, Hoch Commons, Cohon Center featuring Nourish
Tuesday, September 11, 11 AM - 2 PM, Resnik Servery
Taste of the Tartans
Tuesday, September 18, 11 AM - 2 PM
Rangos Ballroom, Cohon Center

A Dining Services tradition, Taste of the Tartans is the biggest sampling event of the year featuring food from all of our campus dining vendors!  Taste and vote for your favorite dish and enter our raffle for a chance to win incredible prizes!
Fresh Food Friday
Friday, September 21,  11 AM
Merson Courtyard, Cohon Center (moves to Wean Commons in case of inclement weather)
Pick up a FREE fresh treat, compliments of Dining Services. Treats are available until they are gone!


Plant-Forward Walking Tour
Monday, September 24,  6 PM - 8 PM
Meet at Rooted, Cohon Center Marketplace at 6 PM
Looking to put plants at the center of your plate when dining on campus? Take a walking tour led by our registered dietitians from 6 pm - 7 pm and taste what dining has to offer. Choose to do a self-guided tour anytime between 6 pm - 8 pm!
Local Food Market - CANCELED DUE TO INCLEMENT WEATHER
Wednesday, September 26

Join us for our very first local artisan food market of the year- use your DineXtra, cash, credit or debit to grab fresh & local foods, including produce, cheese, bread, and more!  
Chef Specials: Limited Time Offers (LTOS)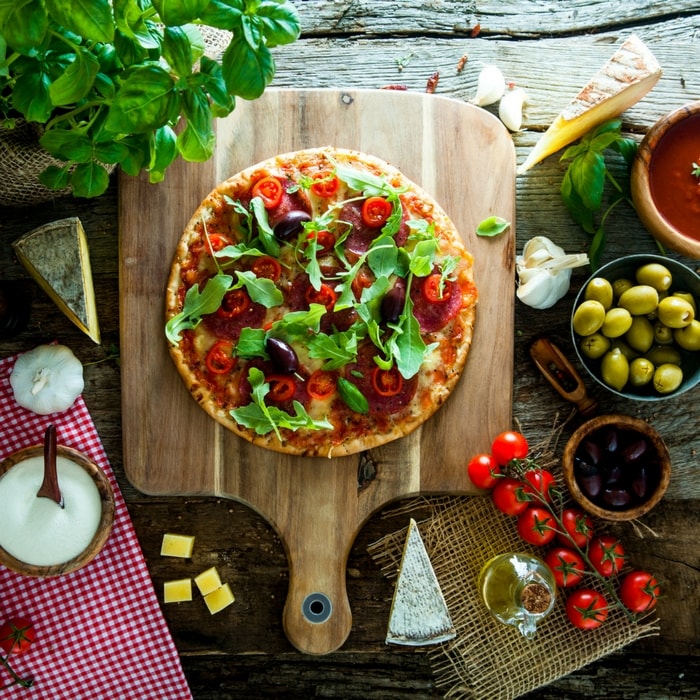 Our chefs are always cooking up something delicious!  With LTOs, you can try something NEW every week at Back Bar Grill, Rooted and Create.

September 4-7
BACK BAR GRILL: NACHO BURGER
ROOTED: TUMERIC CHICKPEA SALAD
CREATE: GARLIC BREADSTICKS
September 10-14
BACK BAR GRILL: PITMASTER BURGER
ROOTED: BLACK BEAN VEGGIE PITA
CREATE: POWER SALAD
September 17-21 
BACK BAR GRILL: PITMASTER BURGER
ROOTED: BLACK BEAN VEGGIE PITA
CREATE: POWER SALAD