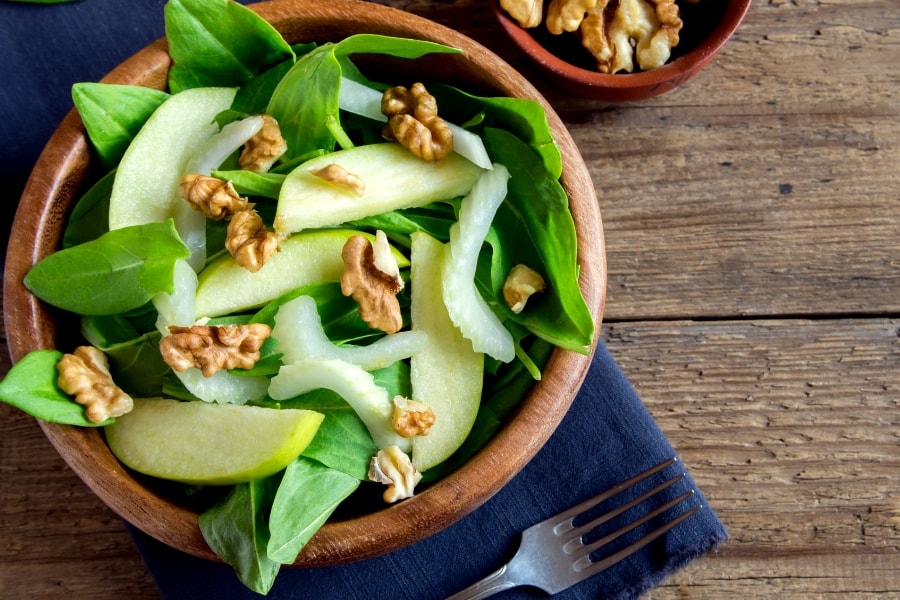 October 01, 2018
AndyEATS October
Media Inquiries
Jessica Tones
Nutrition Educator, Marketing Coordinator and Registered Dietitian
Join us for a fun, food-filled month of events to celebrate all things fall!
La Prima Grand Opening Celebration
Thursday, October 4, 2 PM - 4 PM
Wean Hall, 5th floor
Experience campus's newly renovated Italian-style espresso bar while you enjoy samples of cold brew coffee and fare from La Prima's local food partners, Mediterra and Reed and Company. Stop by for a chance to win a La Prima gift basket and other great giveaways!
Fresh Food Friday
Friday, October 12,  11 AM
Merson Courtyard, Cohon Center (moves to Wean Commons in case of inclement weather)
Pick up a FREE fresh treat, compliments of Dining Services. Treats are available until they are gone!
Applefest and Pop-Up Cafe at Scotty Saturday
Saturday, October 13
Join us for a fun day of celebrating apples, local ingredients and Tartan pride at a very special Scotty Saturday edition of the annual Applefest local farmer's market from 3 PM - 6 PM. Use DineXtra, cash, credit, or debit to grab fresh and local produce of PA's best varieties in peak harvest season, mouth-watering fresh pressed local apple ciders, delicious apple and pumpkin pies, artisan bread, and local honey.  Learn more about all of the fun Scotty Saturday activities here.
Also, don't miss our Pop-Up Cafe from 12 PM to 2 PM between Resnik and West Wing, where we will be serving up hot and fresh food with a Scotty twist during the Tartans football game, all available using your DineXtra, cash, credit or debit! 
Superfood Samplings
Pumpkin is October's superfood! Learn about healthy eating from our dietitians and sample nutrient-dense food from around campus.
Tuesday, October 9, 11 AM - 2 PM, Hoch Commons, Cohon Center featuring a limited-time offer from Nourish, Pumpkin Chia Pudding!
Monday, October 15, 11:30 AM - 1:30 PM, MOVED TO THE COHON CENTER, WEAN COMMONS. We will spotlight fall produce, this month's superfood with tastings, trivia and giveaways!
Tuesday, October 23, 12 PM - 1:30 PM, Resnik Servery, superfood recipe sampling
Show Off Chef Event
Monday, October 15, 2 PM - 4 PM
Rohr Commons featuring Pure, Tepper Building 

Stop by and meet one of AVI's talented chefs, as they show off their skills and prepare a delicious seasonal dish. This month, Chef Corey Mihaley will prepare a savory mushroom risotto!
Vegetarian and Vegan Walking Tour
Wednesday, October 24,  5 PM - 6:30 PM
Meet at Rooted, Cohon Center Marketplace at 5 PM
Looking to put plants at the center of your plate when dining on campus? Take a walking tour led by our registered dietitians to learn more about the benefits of a plant-based diet and taste what dining has to offer!
Bistro Night
Tuesday, October 30, 5 PM - 8 PM
Schatz Dining Room, Cohon Center
Join us for Bistro Night featuring a special Halloween-themed series of prix fixe menus each including a three-course served dinner ending with a gourmet dessert. Use your block, DineXtra, cash, credit or debit to experience this fine dining experience on campus. Dress up in your Halloween costume and receive a discount on your meal. It'll be a spooky night to remember!
Pumpkin Painting Contest
Wednesday, October 31, 2 PM - 4 PM
Rohr Commons, Tepper Building
Join AVI Pure on Halloween and put your pumpkin painting skills to the test - we'll provide the mini pumpkins and the paint!  
Chef Specials: Limited Time Offers (LTOS)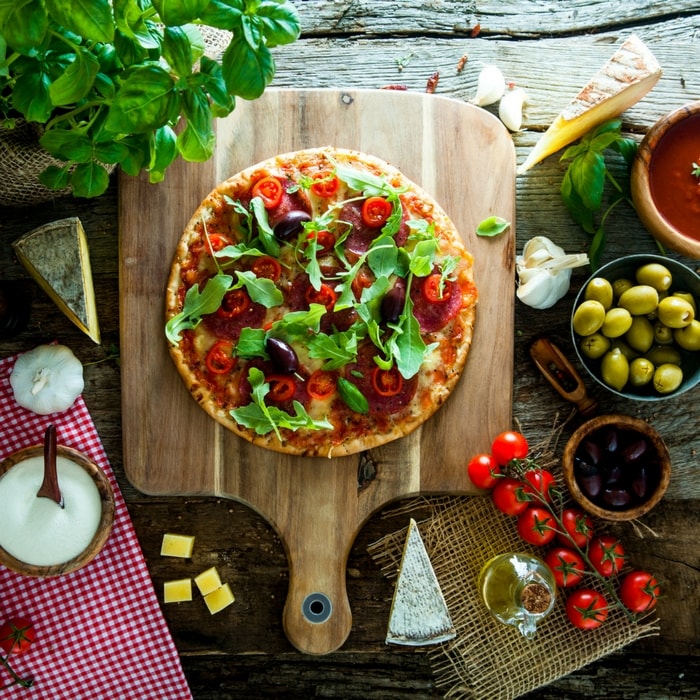 Our chefs are always cooking up something delicious!  With LTOs, you can try something NEW every week at Back Bar Grill, Rooted and Create.

October LTOs
BACK BAR GRILL: LOADED FRIES
ROOTED: HUMMUS FLATBREAD
CREATE: POWER SALAD
REALWICH: OLD BAY HOUSEMADE CHIPS