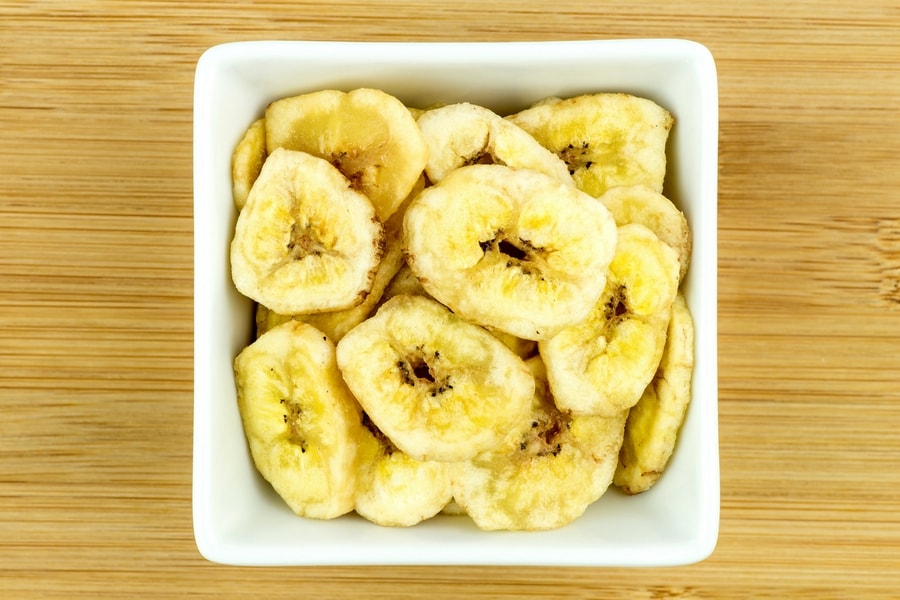 AndyEATS March: National Nutrition Month
Media Inquiries
Jessica Tones
Nutrition Educator, Marketing Coordinator and Registered Dietitian
It's National Nutrition Month! Join Dining Services all month long to learn how you can Go Further with Food by making food choices that fuel your body the right way and reduce waste. 



Just Eat It: A Food Waste Story Documentary Screening
Monday, March 12, 1-2 pm
Rangos 1, Cohon Center
We're kicking off National Nutrition Month with Just Eat It: A Food Waste Story, a documentary that looks at our systemic obsession with expiry dates, perfect produce and portion sizes, and reveals the core of this seemingly insignificant issue that is having devastating consequences around the globe.  

Attendees will enjoy a chef-prepared "wasted" snack from our CulinArt team. 
---
Meal Planning 101: Lunch and Learn
Wednesday, March 14, 11:30 am - 12:30 pm
Danforth Conference Room, Cohon Center
Sponsored by the Staff Council Wellness Committee

Do you want to make more healthful food choices, while saving time and money? This interactive workshop will teach you tips that take the stress out of meal planning and reduce food waste by building a smart pantry.

Join the Staff Council Wellness Committee for a National Nutrition Month® Lunch and Learn presented by CMU Dining Services Registered Dietitian Jessica Tones and CulinArt Registered Dietitian Stacy Spadaro. Enjoy a complimentary build-your-own superfoods bowl, featuring ingredients such as butternut squash, lentils, kale, salmon and more!

This event is FREE, but seats are limited. Register here.
---
Fresh Food Friday
Friday, March 23, 11:00 am 
Merson Courtyard, Cohon Center (moves to Wean Commons in case of inclement weather)
Pick up a FREE fresh treat, compliments of Dining Services. Treats available until they are gone!
---
National Nutrition Month Extravaganza: Go Further with Food Sampling Event and Healthy Eating Fair
Wednesday, March 28, 11 am - 2 pm
Rangos 2 and 3, McKenna/Peter Room, Cohon Center
Visit both rooms and learn to Go Further with Food at the NNM Extravaganza! 
Rangos 2 and 3
Sample dishes prepared by campus chefs that Go Further with Food. Cast your vote for the most delicious and creative dish and you will be entered for a chance to win a Fitbit Flex, Powerbeats 3 Wireless Headphones, Bose Wireless Speakers, or a Fujifilm Instax Mini 90!

A healthy eating resource fair: 

Learn to balance movement and nutrition to promote health. Stop by with your questions about nutrition and fitness!

Mindfulness can promote well-being, reduce stress and help you thrive! Learn more about Be Well initiatives on campus with Angie Lusk.
Sustainable Earth will teach you more about recycling and composting on campus and at home.

Staff Council Wellness Committee will teach you how to take an 

active part in your personal well-being and make the wellness resources on campus.
McKenna/Peter
Attend FREE 30-minute workshops:
11:30 am - Meal planning 101: 

Presented by campus registered dietitians

12:30 pm - Creative ways to reduce food waste at home: Presented by Chef Trevett Hooper, Legume Bistro
1:30 pm - Composting 101: Presented by Barb Kviz, FMCS Environmental Coordinator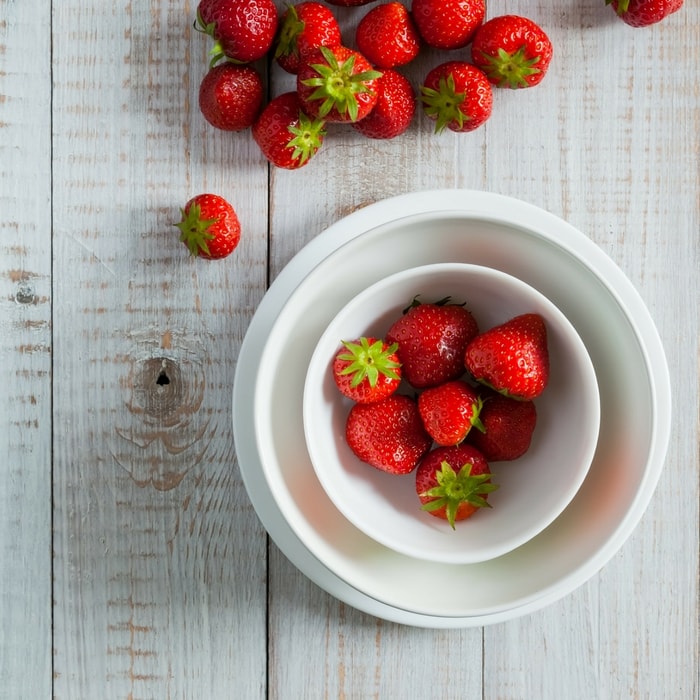 Our chefs are always cooking up something delicious! Check out these monthly foodie features: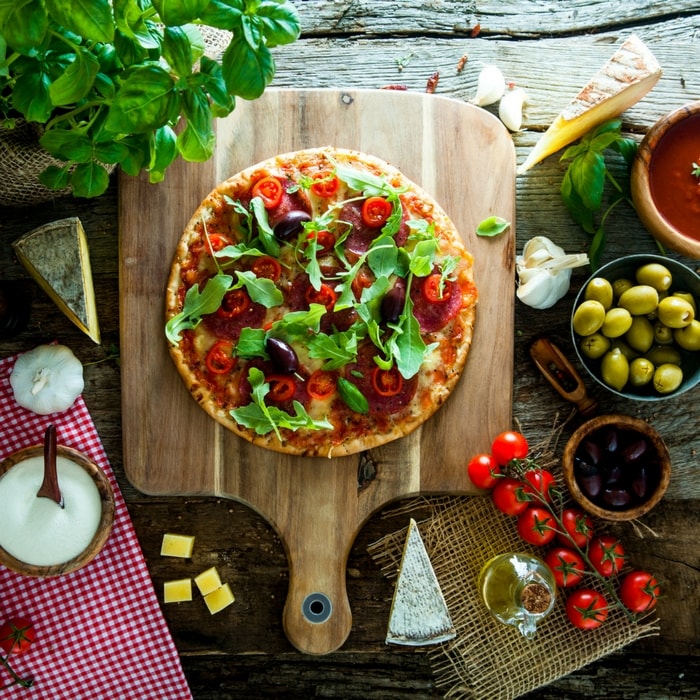 Chef's Table in Resnik
Experience elevated campus dining, brought to you by Chef Vic and his culinary team every Tuesday and Thursday, 5 - 9 pm in Resnik House. Fine dining experiences, twice a week right in the heart of campus!

Stacy's Pick
Every two weeks, CulinArt's resident Registered Dietitian, Stacy Spadaro, and the campus chefs collaborate to bring you new specials, showcasing recipes with optimal health and wellness in mind. Try Stacy's Pick, Cauliflower Fried Rice at Stir Crazy!

Chef's Premium Entrée Night
On Wednesday, March 7, 5 - 9 pm, don't miss this monthly show-stopper dinner event, join us for a gourmet entrée in Schatz Dining Room and still get the All You Care to Eat Buffet.
Nourish, Allergen-Friendly Kitchen Sampling
A special National Nutrition Month sampling event, sponsored by Daiya Foods, featuring dairy-free alternatives made entirely from plants.  Taste decadent dairy-free dishes from Nourish, the Allergen-Free Kitchen on Tuesday, March 20, 11 am - 1 pm, Hoch Commons, Cohon Center, 2nd floor in front of Rangos.
Superfood Sampling: Whole Grains 
Thursday, March 22, 12 pm - 1:30 pm - Resnik Servery
Monday, March 26, 12 pm - 1:30 pm - Resnik Servery