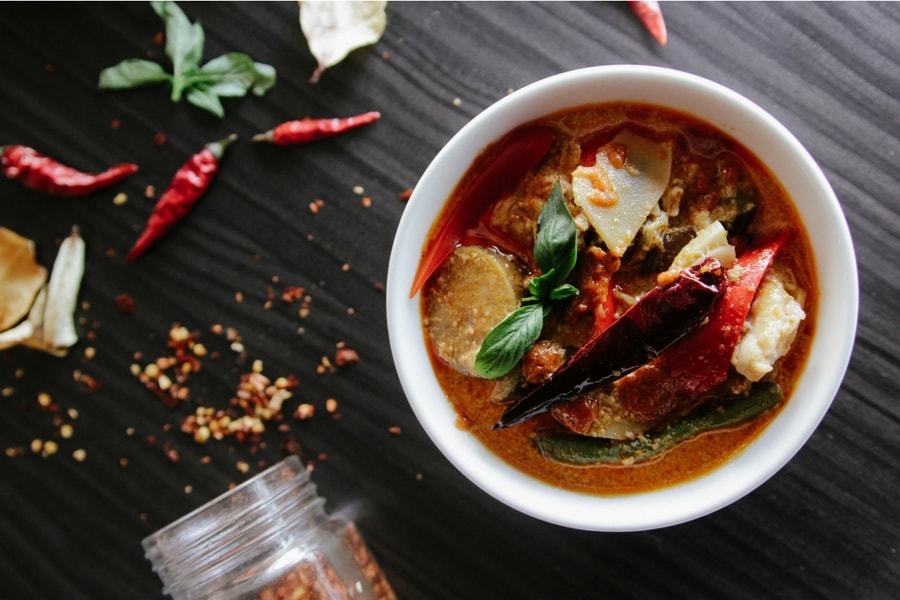 January 18, 2018
AndyEats January
Media Inquiries
Mandi Semple
Director of Marketing, Student Affairs
Our chefs are always cooking up something unique and delicious for every palette! Andy Eats will keep you up to date with dining events around campus each month.  

Special Events
Chef's Premium Entree Night
Wednesday, January 24, 5-9pm
Schatz Dining Room, Cohon University Center
Don't miss this monthly show-stopper dinner event! Join us for a gourmet entree at Schatz and the All-You-Care-to-Eat buffet.
Nourish Sampling
Wednesday, January 24, 11am-1pm
Hoch Commons, Cohon University Center, Second Floor
Free samples of our new allergen-friendly kitchen, featuring chef-driven offerings for everyone.
Fresh Food Friday
Friday, January 26, 11:30am
Wean Commons, Cohon University Center
Pick up a FREE fresh treat, compliments of Dining Services. Treats available until they are gone!
Garden Bistro Sampling
Wednesday, January 31, 11am-1pm
Hoch Commons, Cohon University center, Second Floor
If you missed the first one, don't miss this free sampling of our new 100% plant-based vegan cuisine.
Recurring Events
Chef's Table
Every Tuesday & Thursday, 5-9pm
Resnik House
Experience elevated campus dining, brought to you by Chef Vic and his culinary team. Fine dining experiences, twice a week right in the heart of campus!
Stacy's Pick
CulinArt's resident Registered Dietitian, Stacy Spadaro, is taking you on a wellness tour all semester long! Showcasing recipes that are a culinary collaboration between Stacy and campus chefs - with optimal health and wellness in mind – "Stacy's Picks Specials" will run for two weeks at various CulinArt locations.
Limited Time Offers (LTOs)
Watch for these offerings every two weeks at select Resnik concepts, Rothberg's Roasters II in Scott Hall, and the Maggie Murph Cafe in Hunt Library. 
Looking for daily soups and specials? Favorite these soups and specials links so you can check them out each day!