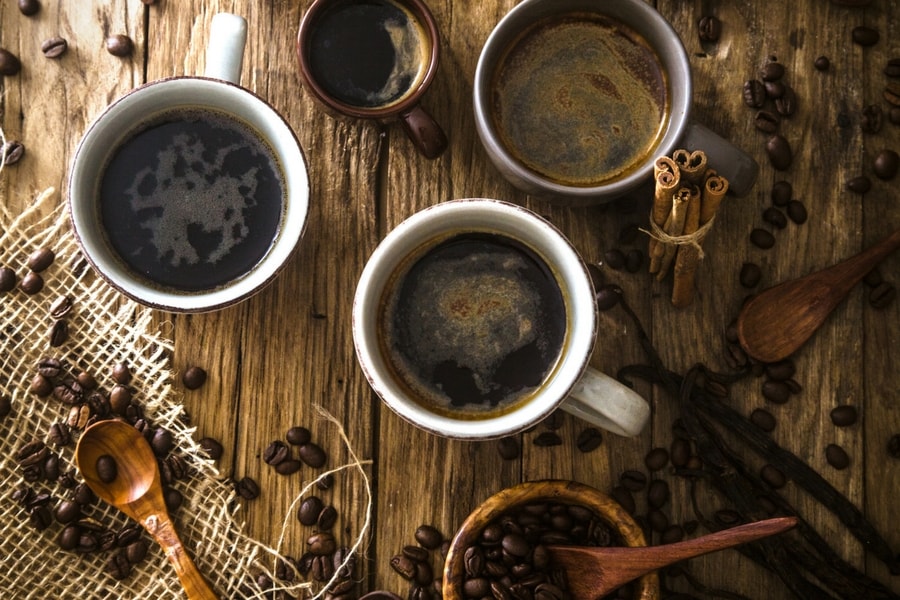 February 01, 2018
AndyEATS February
Media Inquiries
Jessica Tones
Nutrition Educator, Marketing Coordinator and Registered Dietitian
Student Dormitory Council Iron Chef Winners Tasting
Tuesday, February 13, 5 pm - 9 pm
Resnik Servery, Chef's Table

Get to Resnik as your campus Iron Chefs serve their winning dish at Chef's Table!  Free samples.
Valentine's Market
Wednesday, February 14, 11 am - 1 pm
Hoch Commons, Cohon Center, 2nd floor in front of Rangos
Grab all the chocolate, candy, and flowers you need at the Valentine's Market!
Fresh Food Friday
Friday, February 16, 11:00 am 
Wean Commons, Cohon Center, 1st floor
Pick up a FREE fresh treat, compliments of Dining Services. Treats available until they are gone!
La Prima Coffee Sampling Event
Tuesday, February 20, 11:30 am - 1:30 pm
Wean Commons, Cohon Center, 1st Floor
Coffee anyone? La Prima Espresso Company, one of Pittsburgh's most acclaimed coffee roasters and espresso bars has a location right here on CMU's campus!  Stop by to learn more about this locally-rooted business and taste samples of three free-trade, certified organic roasts from South America, Africa, and Indonesia.
Our chefs are always cooking up something delicious! Check out these monthly foodie features: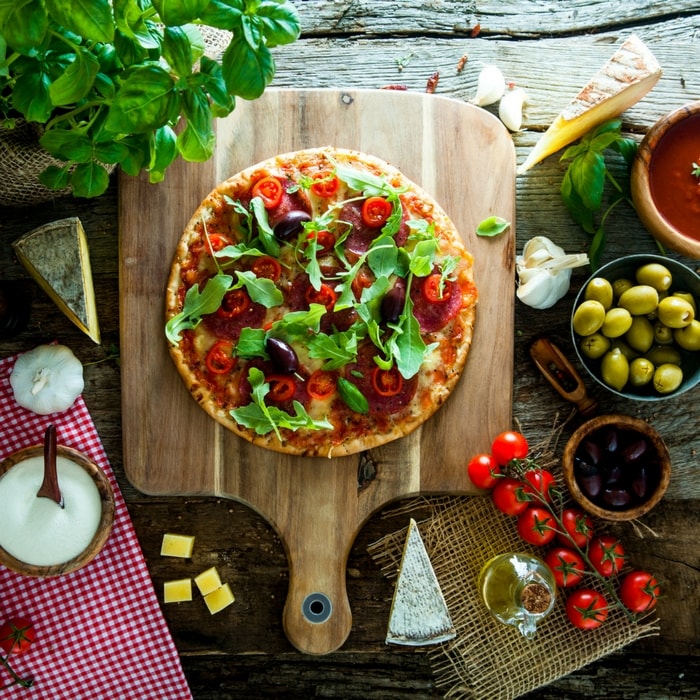 Chef's Table in Resnik
Experience elevated campus dining, brought to you by Chef Vic and his culinary team every Tuesday and Thursday, 5 pm - 9 pm in Resnik House. Fine dining experiences, twice a week right in the heart of campus!

Stacy's Pick
Every two weeks, CulinArt's resident Registered Dietitian, Stacy Spadaro, and the campus chefs collaborate to bring you new specials, showcasing recipes with optimal health and wellness in mind.  Try Stacy's Pick, the Silky Tofu Ramen with Zoodles at Ramen Bowl!

Valentine's Bistro Night
Bistro Night, featuring a very special Valentine's menu from our Chefs.  Wednesday, February 14, 5 pm - 9 pm, Schatz Dining Room

Chef's Premium Entrée Night
On Wednesday, February 21, 5 pm - 9 pm, don't miss this monthly show-stopper dinner event, join us for a gourmet entrée in Schatz Dining Room and still get the All You Care to Eat Buffet.
Eating Well Samplings and Cooking Demonstrations
Nourish, Allergen-Friendly Kitchen Sampling - Thursday, February 1, 9 am - 10:30 pm, Carnegie Mellon 

Café, Resnik House

Superfood Sampling: Chilies - Monday, February 5, 1 pm - 2 pm - Tartans Pavilion

Registered Dietitian Cooking Demonstration and Garden Bistro Sampling - Wednesday, February 7, 11 am - 1 pm, Cohon Center, 2

nd

 floor in front of Rangos
Garden Bistro Sampling - Friday, February 16, 12 pm - 1:30 pm, Resnik Servery
Nourish, Allergen-Friendly Kitchen Sampling - Wednesday, February 21, 11 am - 1 pm, Cohon Center, 2

nd

 floor in front of Rangos
Superfood Sampling: Chilies - Tuesday, February 27, 5 pm - 6 pm - Tartans Pavilion