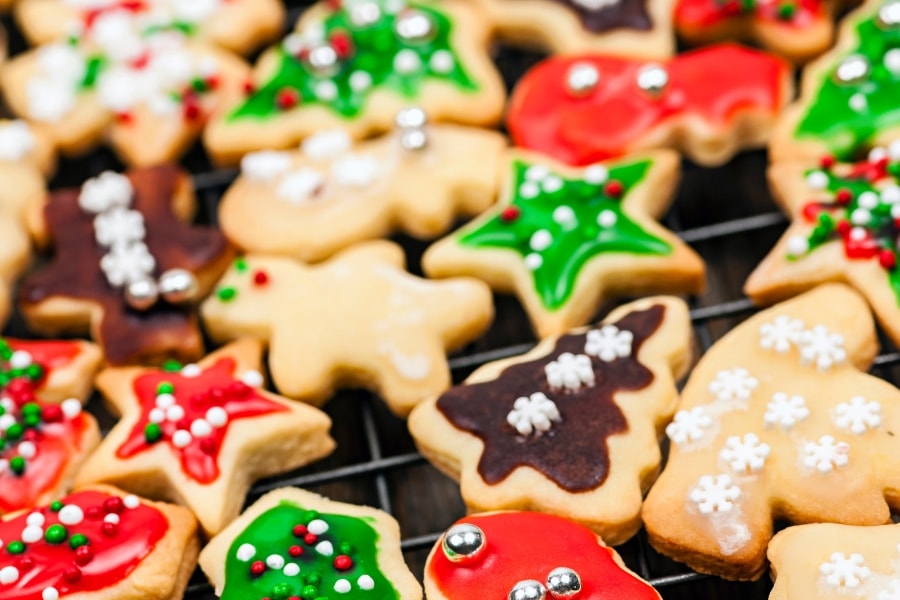 November 21, 2018
AndyEATS December
Media Inquiries
Jessica Tones
Registered Dietitian, Nutrition Educator and Marketing Coordinator
Holiday Cookie Decorating
Monday, December 3, 2 PM - 4 PM
Rohr Commons featuring Pure, Tepper Building 

Take a break and decorate your own holiday inspired sugar cookie, compliments of AVI Pure!  
Superfood Sampling
Tuesday, December 4, 11 AM - 1 PM
Hoch Commons, Cohon Center, Second Floor
Learn about healthy, allergen-friendly eating with Stacy Spadaro, Chartwells Registered Dietitian and sample food from Nourish!
Restaurant Night
Tuesday, December 4, 5 PM - 8 PM
Rangos 3, Cohon Center, Second Floor
Join us for our first-annual Restaurant Night! This upscale event is reservation-only, so please get a seat! Use your block, DineXtra, cash, credit or debit to experience this fine dining experience on campus. Please email abernard@andrew.cmu.edu to place reservations.