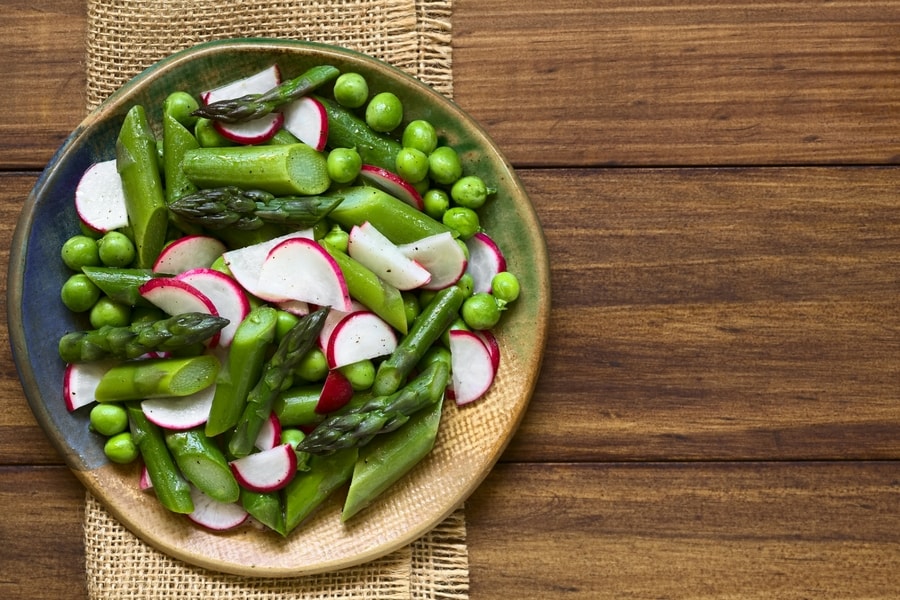 April 01, 2018
AndyEATS April
Media Inquiries
Jessica Tones
Nutrition Educator, Marketing Coordinator and Registered Dietitian
Fresh Food Friday
Friday, April 13, 11 am
Merson Courtyard, Cohon Center

Pick up a FREE fresh treat, compliments of Dining Services, featuring three flavors of chia pudding from Nourish: chocolate, matcha green tea, and vanilla.  Treats available until they are gone!
Pop Up Café: Booth-Build Edition
Wednesday, April 18, 11 am - 2 pm
Merson Courtyard, Cohon Center
Re-fuel during booth-build at our pop-up cafe!  Check out the menu here.
Local Artisan Food Market: Earth Day Edition
Wednesday, April 25, 11 am - 2 pm
Merson Courtyard, Cohon Center
Join us for a very special Earth Day edition of our local artisan food market - use your DineXtra, cash, credit or debit to grab fresh & local foods, including produce, cheese, bread, and more!  See the full menu of offerings here.
Stop Food Waste Day
Friday, April 27, 11 am - 2 pm
Merson Courtyard, Cohon Center

Watch as our chefs go head-to-head and compete to make the most delicious and creative dish using would-be wasted food.  Don't miss info sessions and free giveaways!

Eating Well Samplings and Cooking Demonstrations

Eating Well Duo-Demos: R.D.s x Chefs!
Wednesday, April 11, 11 am - 1 pm
Hoch Commons, Cohon Center, 2nd floor
Join us as our Chefs & Registered Dietitian team up to bring you an action-packed food demo where they will share cooking and nutrition tips! Taste free samples that go further food by reducing food waste.


Superfood Sampling: Herbs and Spices
Thursday, April 12, 12 pm - 1:30 pm
Resnik Servery


Superfood Sampling: Herbs and Spices
Tuesday, April 17, 12 pm - 1:30 pm
Resnik Servery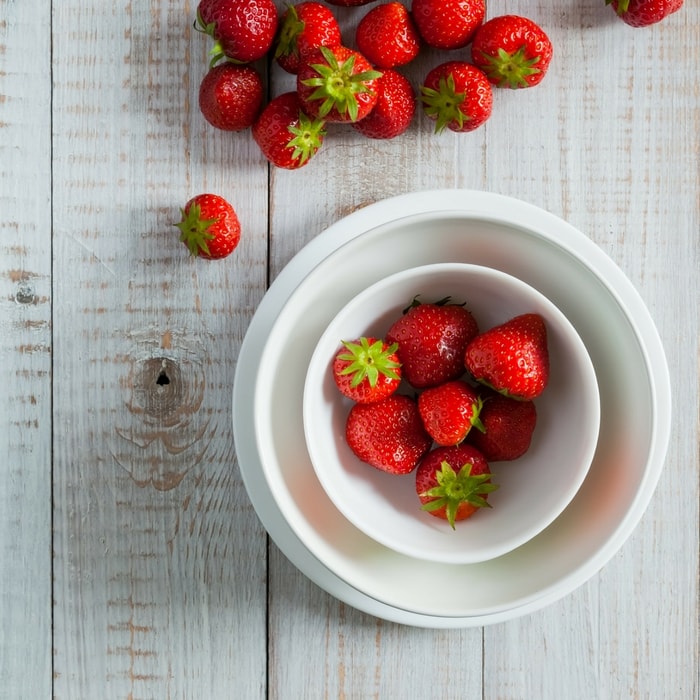 Our chefs are always cooking up something delicious! Check out these monthly foodie features: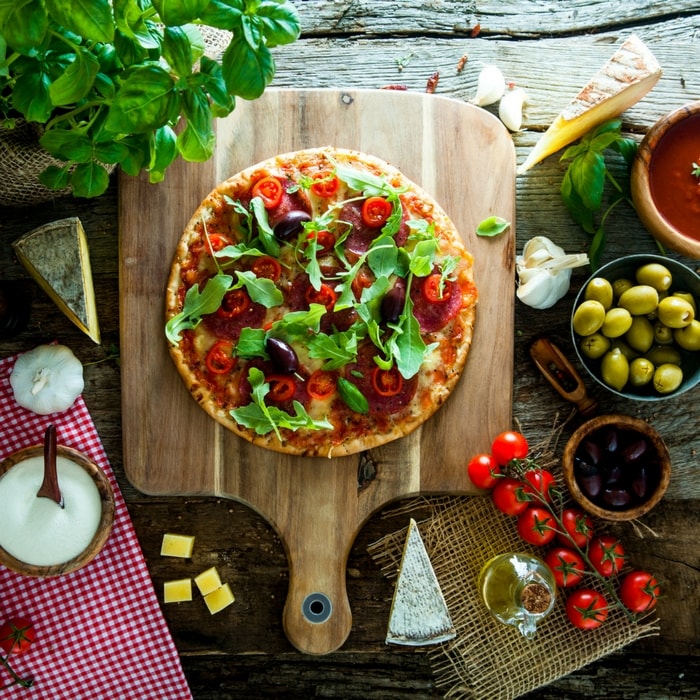 Chef's Table in Resnik
Experience elevated campus dining, brought to you by Chef Vic and his culinary team every Tuesday and Thursday, 5 pm - 9 pm in Resnik House. Fine dining experiences, twice a week right in the heart of campus!

Stacy's Pick
Every two weeks, CulinArt's resident Registered Dietitian, Stacy Spadaro, and the campus chefs collaborate to bring you new specials, showcasing recipes with optimal health and wellness in mind.  Try Stacy's Pick, the Cauliflower Fried Rice at Stir Crazy!

Chef's Premium Entrée Night
On Wednesday, April 4, 5 pm - 9 pm, don't miss this monthly show-stopper dinner event, join us for a gourmet entrée in Schatz Dining Room and still get the All You Care to Eat Buffet.