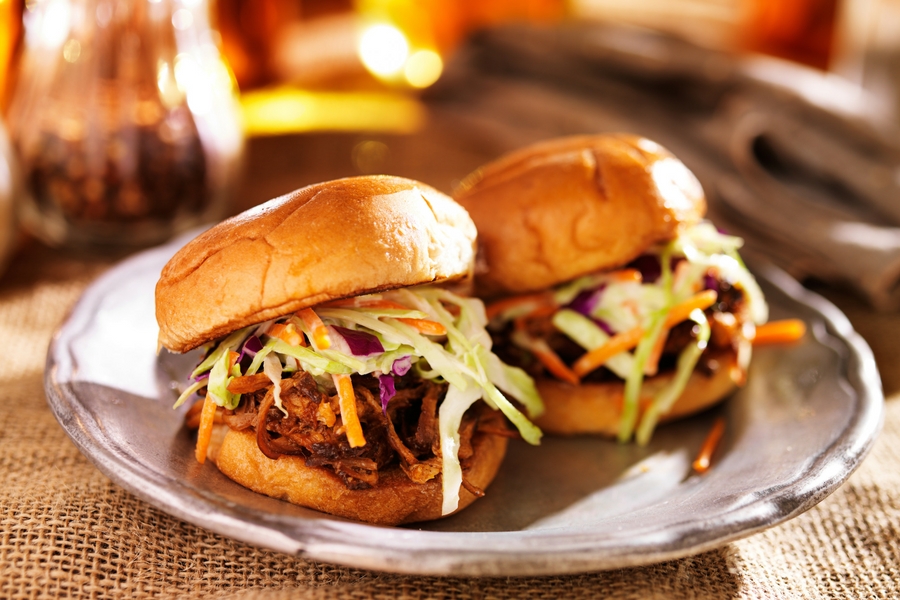 September 28, 2017
The Underground Wins AndyEats Best of Taste of the Tartans
Media Inquiries
Mandi Semple
Director of Marketing, Student Affairs
At the annual Taste of the Tartans event on Tuesday, September 26, campus dining vendors sampled their best dishes, competing for the coveted Andy Eats Award. Nearly 1000 members of the Carnegie Mellon community cast their vote, with the Underground coming in 1st place and winner of the Best Taste of the Tartans! The Underground served pulled pork sliders, the UG fruit and nut salad, and their famous Tartan cookies.
Second place went to The Pomegranate, who served Falafel Pita, and 3rd place went to one of campus's newest dining locations, Mac 'n' Cheese for their White Cheddar and Beef Chili Mac and Cheese.  
The next Andy Eats Award competition and sampling event will be for the best vegetarian dish on campus on Thursday, October 5, 11:30 am - 1:30 pm in Rangos 2 and 3.