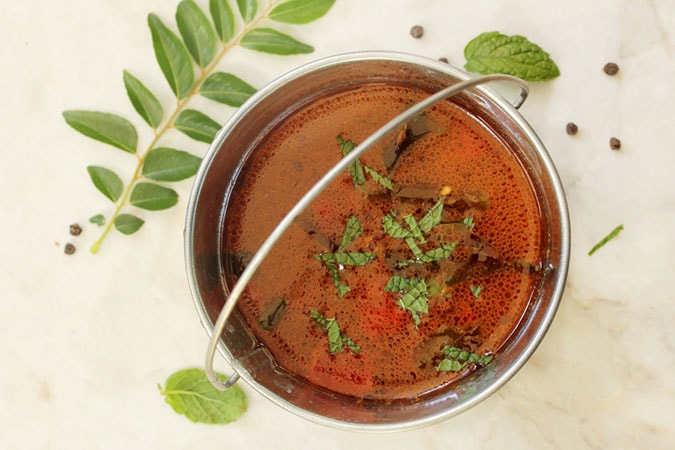 April 05, 2017
Find Soups and Specials Across Campus with Ease
Media Inquiries
Mandi Semple
Director of Marketing, Student Affairs
The Dining Services website that displays hours, locations, menus, and more just got a whole lot better! In addition to a fresh design, two new features offer students and community members a brand new way to search for daily specials and soups.
Do you love soup for lunch? The site's new Today's Soups search feature displays soups being offered throughout campus.
Do you like the variety that specials offer? Check out what specials are being served today using the new Today's Specials search feature. 
You will be able to tell if a specific location is offering a soup and/or special because the main page will indicate it with a star or bowl of soup per concept. The soups and specials will also be listed out on each concept's unique page, like on The Exchange's page for example.
Additionally, the filter feature that allows you to search for opening hours for the next seven days - called Hours of Operation - also got a makeover in readability and function.
Dining is always striving to enhance the dining experience on campus for students, faculty, and staff.  We hope these two new features will be ones that can serve you on daily basis (we recommend making the links for soups and specials Favorites in your browser)!