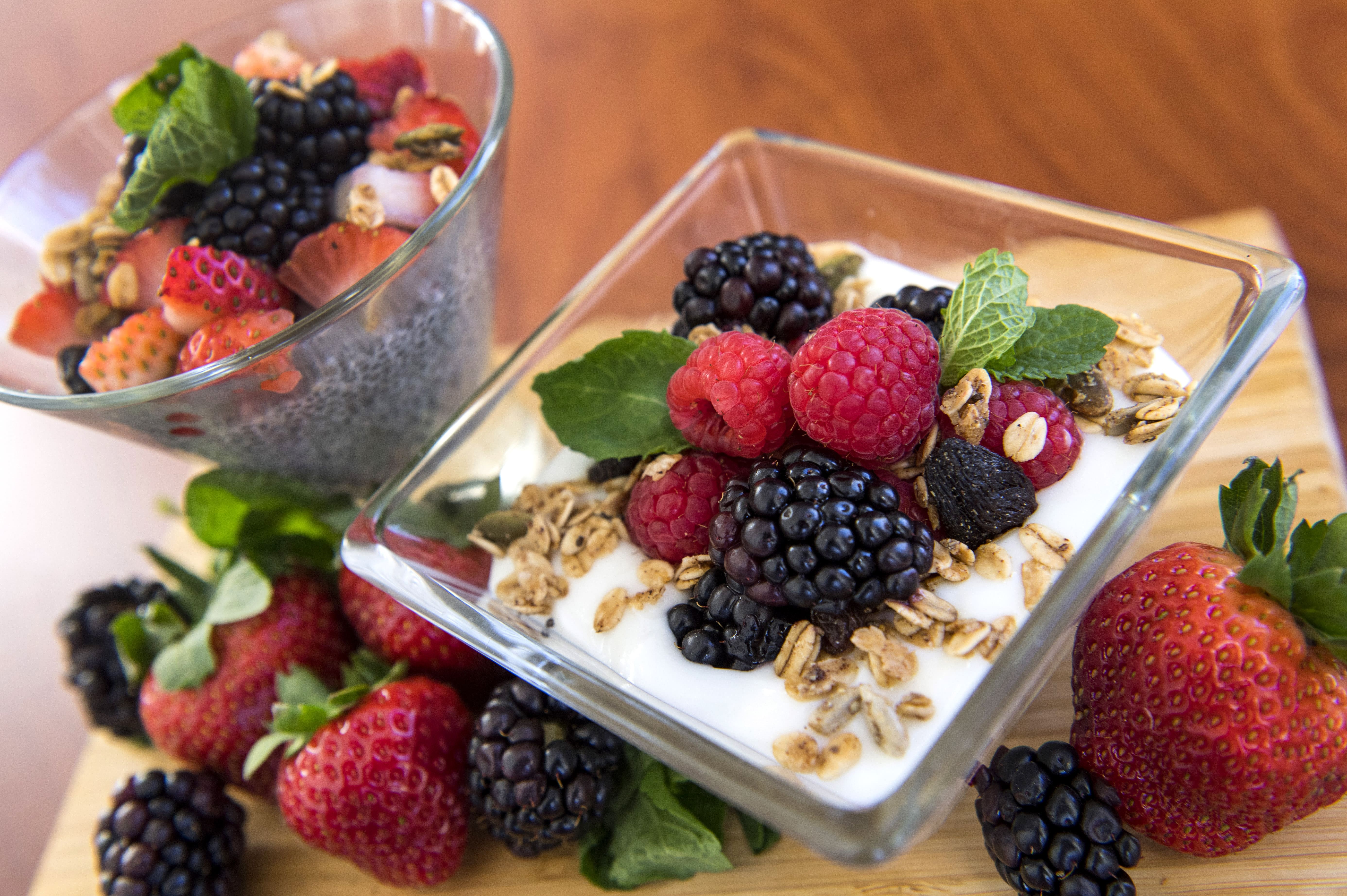 December 22, 2017
Nourish Featured in On-Campus Hospitality
Media Inquiries
Mandi Semple
Director of Marketing, Student Affairs
Carnegie Mellon's allergen-friendly kitchen Nourish was featured as the cover story of November's issue of On-Campus Hospitality magazine. The article highlights the program's success in catering to CMU students with special dietary needs, like sophomore Austin Schick.
"I have life-threatening reactions to six of the top eight food allergens," Schick said. "Eating out is a little complicated for me, but Nourish has allowed me to have a much more flexible schedule this semester than I've been able to have in the past. Instead of having meals prepared on a schedule...I can make decisions about when and what to eat on the fly."
Nourish features a menu prepared without gluten, wheat, milk, egg, soy, fish, shellfish, peanuts, and most tree nuts (except coconut). Food items that include coconut are clearly labeled on the menu or on product packaging. Students, faculty, and staff can use GET Food to place orders by downloading the app or by visiting the online menu. All orders will be available for pick-up during operating hours at Nourish, located on the second floor of the Cohon Center, near Rangos Ballroom.