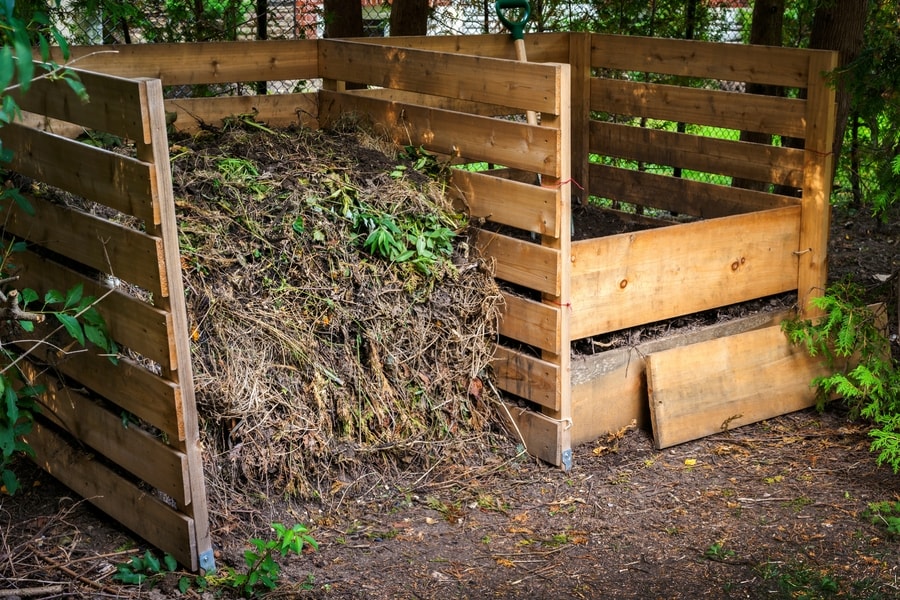 September 01, 2017
Composting on Campus
Media Inquiries
Mandi Semple
Director of Marketing, Student Affairs
Creating a more environmentally friendly dining program means providing you with choices to help minimize our impact on the environment, and Dining Services is making strides in achieving its ultimate goal of pre- and post-consumer composting in all dining locations by 2018.
Pre-Consumer Composting 
All Carnegie Mellon food vendors have compost bins in their food production areas. During food preparation, vendors place all compostable foods and materials in these bins, which are then collected by local composting operation AgRecycle to be recycled into fertilizer. 
Post-Consumer Composting
Post-Consumer composting is currently available in Schatz, The Underground, and Tazza D'Oro at Rohr Café. While these specific dining locations currently offer post-consumer composting, Dining Services aims to have post-consumer composting and compostable packaging at all locations in the near future. This will involve converting all plastic retail packaging (including utensils, cups, plates, etc.) to compostable products by 2018.