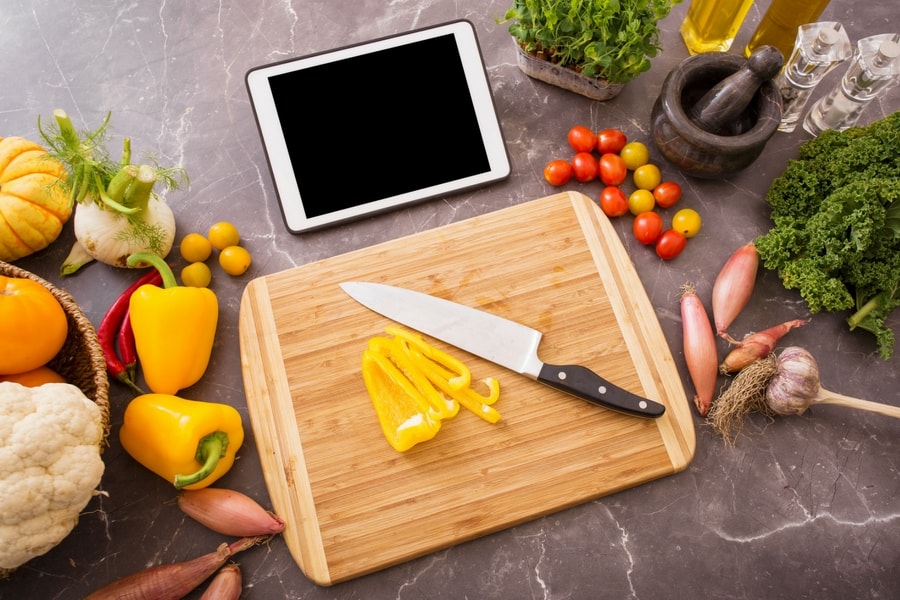 September 01, 2014
LeanPath, A Food Waste Tracking System, Joins CMU
Media Inquiries
Mandi Semple
Director of Marketing, Student Affairs
Dining Services is making strides to cut down on food waste in the university, and has recently partnered with CulinArt to implement the LeanPath food waste tracking system in all CulinArt locations. LeanPath provides food waste technology that enables CulinArt to dramatically reduce food waste and operate more sustainable facilities. This cutting-edge technology works in four specific ways:
Measure
CulinArt dining locations can now automatically track food waste in seconds. 
Analyze
With LeanPath's online dashboard and reports, Dining Services and CulinArt can now gain a complete view of your food waste and its financial impact. This will help Dining Services identify where waste occurs, and adjust food orders accordingly. 
Optimize 
With this new technology, CulinArt locations can now set (and achieve) individual food waste goals with automated alerts and real-time recommendations.
Empower
LeanPath also provides personalized coaching to inspire dining teams to minimize food waste.
This is just one step in Carnegie Mellon University's mission to reduce food waste and help our environment.