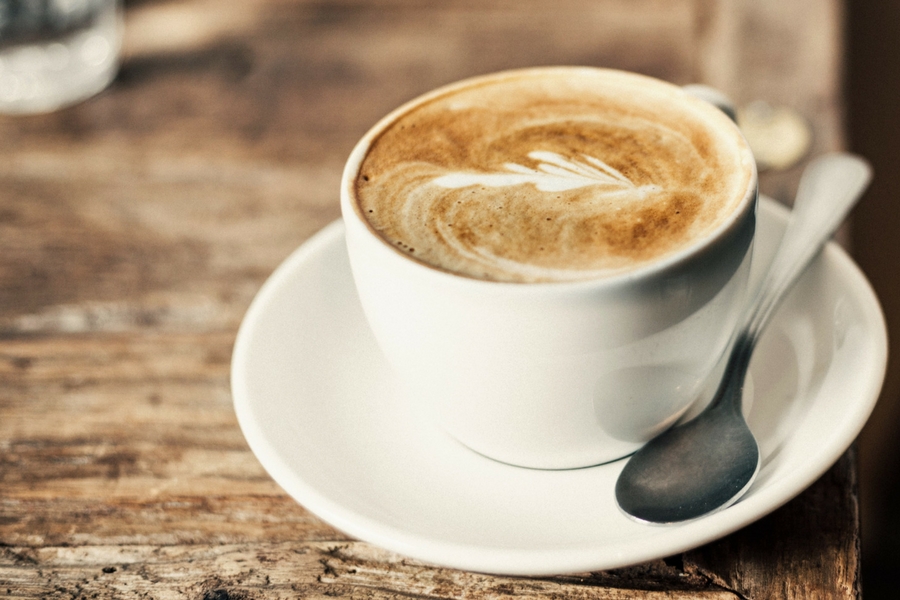 January 01, 2009
Amy Enrico's Cup of Gold
Media Inquiries
Mandi Semple
Director of Marketing, Student Affairs
In Italian, "tazza d'oro" means "cup of gold." Lucky for Carnegie Mellon University, Tazza D'Oro, located in Rohr Café at the Gates and Hillman Centers, has been serving up cups of gold to campus customers since 2010.
Owner and operator of Tazza D'Oro, Amy Enrico is the owner and operator of Tazza D'Oro, which first opened in Pittsburgh in 1999 and is recognized as one of the best espresso bars in Pittsburgh. Amy attributes Tazza's success to four key elements:
Intense coffee and espresso training for Tazza's baristi
Purchasing and carefully preparing the finest coffee, roasted by Counter Culture Coffee
Sourcing over 80% of food and milk purchases from local, independent vendors and farms
Tazza's amazing community of customers and community partners
Get to know Amy, read about Tazza's direct trade practices, learn where she purchases her locally-sourced ingredients, and watch a video about pour-over coffee.