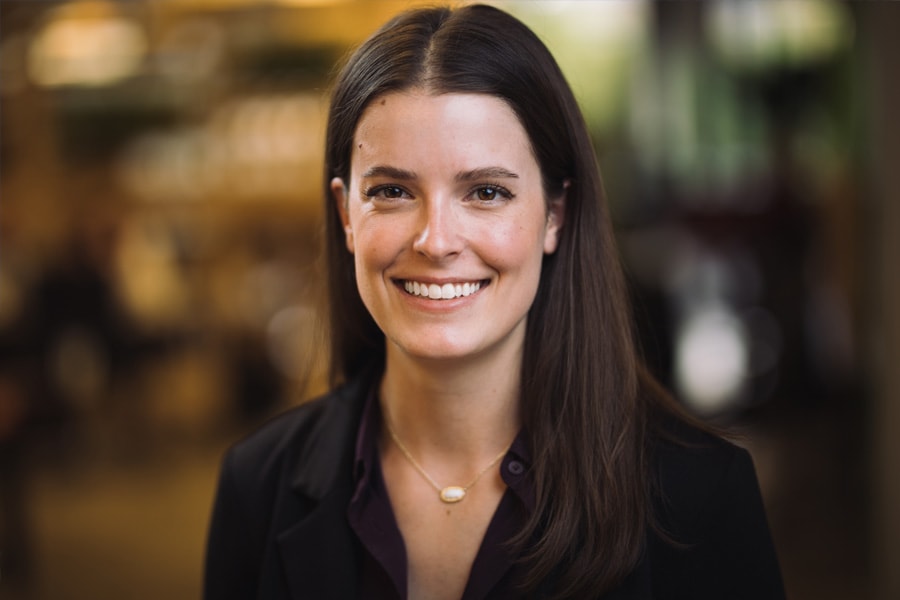 January 23, 2019
Dietrich College Alumna Fights Human Trafficking With AI
For some students, a senior honors thesis can become much more than a capstone project.
Emily Kennedy, a 2012 Carnegie Mellon University alumna and president and co-founder of Marinus Analytics, transformed her work into a company that develops sophisticated machine learning tools to stop human trafficking.
Using the company's lead product, Traffic Jam, crime fighters are able to sift through internet data and quickly connect the dots in the search for victims and trafficking rings. The product has shortened the length of investigations by as much as 50 percent and has assisted in the rescue of hundreds of victims.
"Traffic Jam not only finds leads that would not otherwise be found, but also saves law enforcement a huge amount of time," said Kennedy, who graduated with a degree in Ethics, History and Public Policy from the Dietrich College of Humanities and Social Sciences.