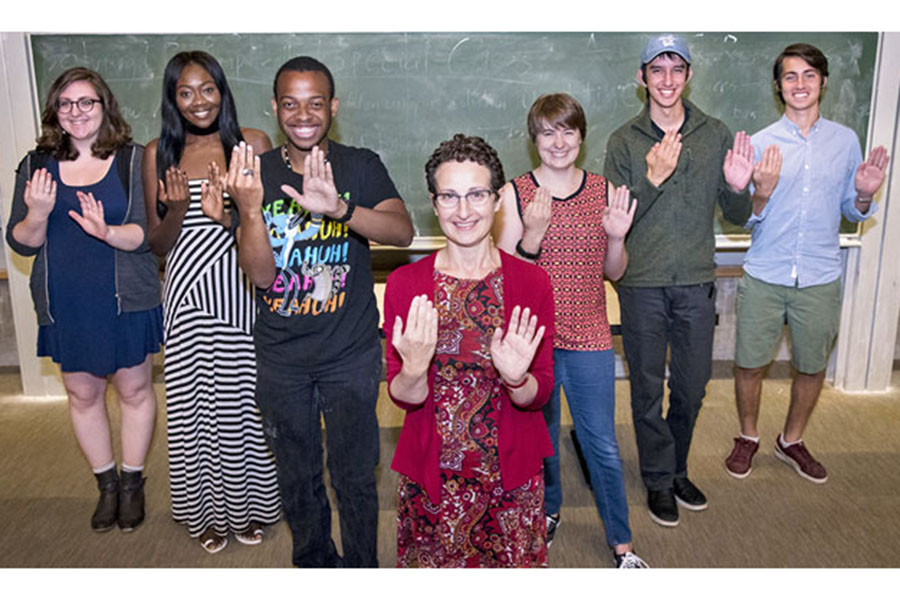 January 31, 2017
10 Things To Love About CMU's Dietrich College
Number 3 on the list: A Home for Language Lovers: the Linguistics program.
Languages are complex, with patterns and rules that can seem unpredictable. Linguistics provides us with tools to help crack the code that underlies many languages, enhancing our understanding of communication.
Students who learn linguistics at CMU are not constrained to studying language from a single point of view. Instead, they are able to draw on perspectives from the Departments of Philosophy, English, Modern Languages and Psychology, as well as the School of Computer Science's Language Technologies Institute (LTI).