Community of Practice (CoP)
A Community of Practice is a support network for those who share common roles or similar interests in developing, managing, organizing, and using data to inform decision-making. This community creates opportunities for learning, sharing knowledge, and collaborating on projects. 
This community will foster collaboration among different functional areas in data sharing, data governance, and the use of data to inform decisions.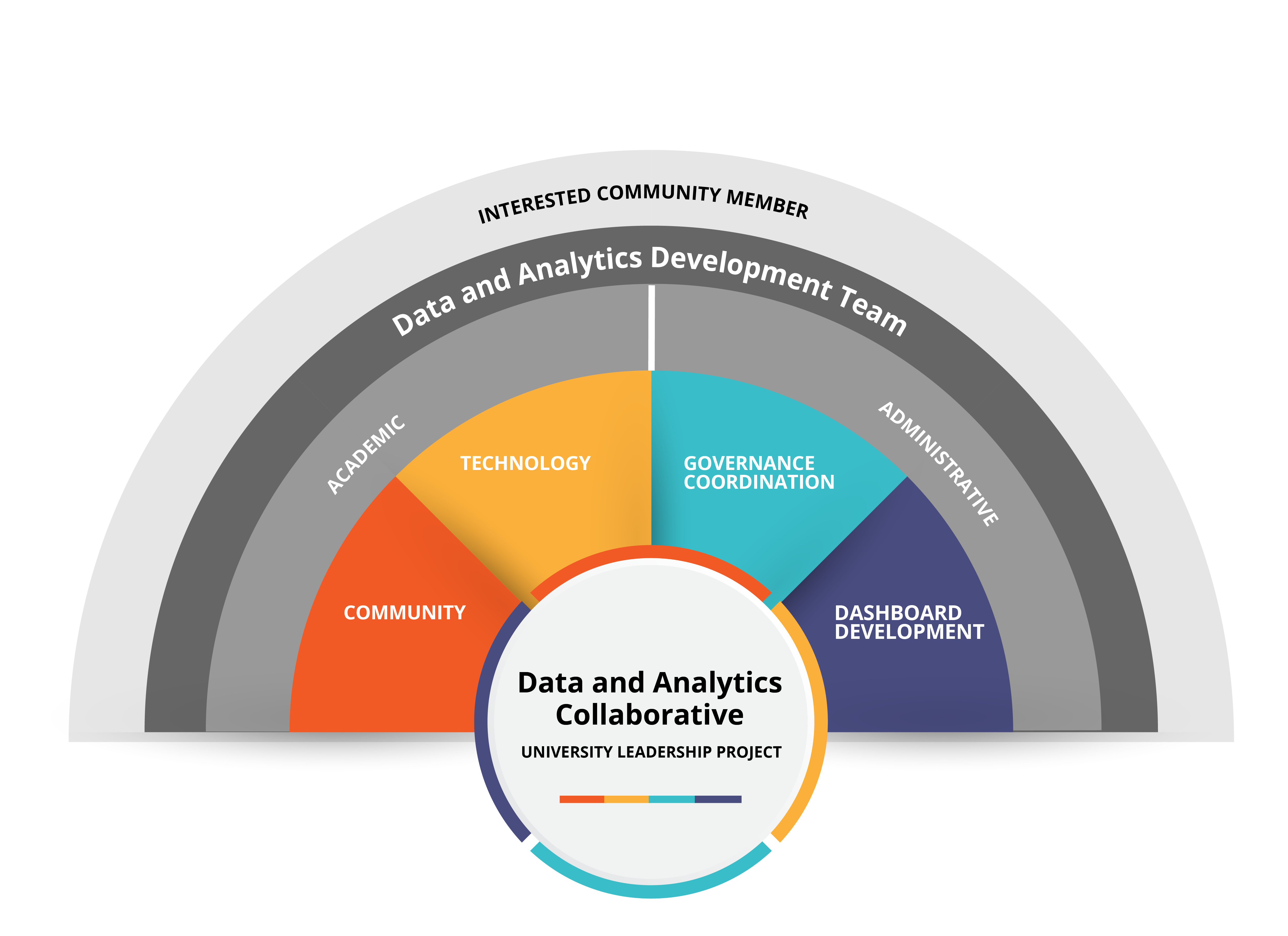 Benefits
Improve analytics activities by tapping into the energy and passion of individuals around topics, ideas, skills development, and knowledge sharing
Increase opportunities for faculty, staff, and students to collaborate
Share and communicate challenges, successes, and new approaches for problem-solving, and discover innovative ideas and solutions
Identify unknown pockets of analytics use and expertise
Align activities to a goal, creating additional attention and effort for key priorities
Participation
Anyone who is associated with Carnegie Mellon University (CMU) and interested in data analytics is welcome to participate in activities sponsored, organized, and supported by the CMU Leadership Dashboard Initiative.