Any student, faculty or staff affiliated with CMU can request COPE (CaPS Outreach Prevention and Education) services. We can consult with you to help you decide how to best meet your needs. We can also help by tailoring a training or workshop to fit the needs of your department or group.
Throughout the academic year, we receive a large number of requests. We recommend submitting programming requests at least 2 weeks prior to your event date. If we cannot meet your request, we can likely be helpful in exploring alternative options.
Keep up with the latest events, announcements and programs at CaPS by subscribing to the CaPS Event d-list.
You can also follow us on Instagram
QPR is a two-hour suicide prevention training designed to educate the audience on warning signs of a suicide crisis and how to respond. The process follows three steps: (1) question the individual's desire or intent regarding suicide, (2) persuade the person to seek and accept help, and (3) refer the person to appropriate resources. QPR training is accredited by the National Registry of Evidence-based Practices and Policies
Please be aware that we are asking all participants to have their video on at all times during the training.
Please submit a COPE Request Form if you would like a QPR training for your specific group.

Training Dates TBD
MHFA is an eight-hour, nationally-recognized training which teaches audience members how to identify, understand and respond to signs of mental illness and substance abuse disorders. This training is offered once a month in collaboration with Health Promotion.
How To Help A Friend
This 90-minute training is offered to students, faculty and staff to educate about the signs of distress and when, how and if to intervene. We can customize the content and length of the training to the needs of the audience.
CaPS 101
CaPS will provide an overview of services, address myths about waiting times, discuss how to refer or access services and answer any questions you may have. The length of this training varies depends upon need.
Kognito
Kognito is interactive role-play simulation for students, staff and faculty and builds awareness, knowledge and skills about mental health and suicide prevention. Users are introduced to a virtual coach to learn about physiological distress, how it impacts a person and how to intervene when appropriate. You can access the link as many times as you need and do not have to finish the simulation in one sitting. The simulation takes less than one hour to complete.
Login to CMU's Kognito community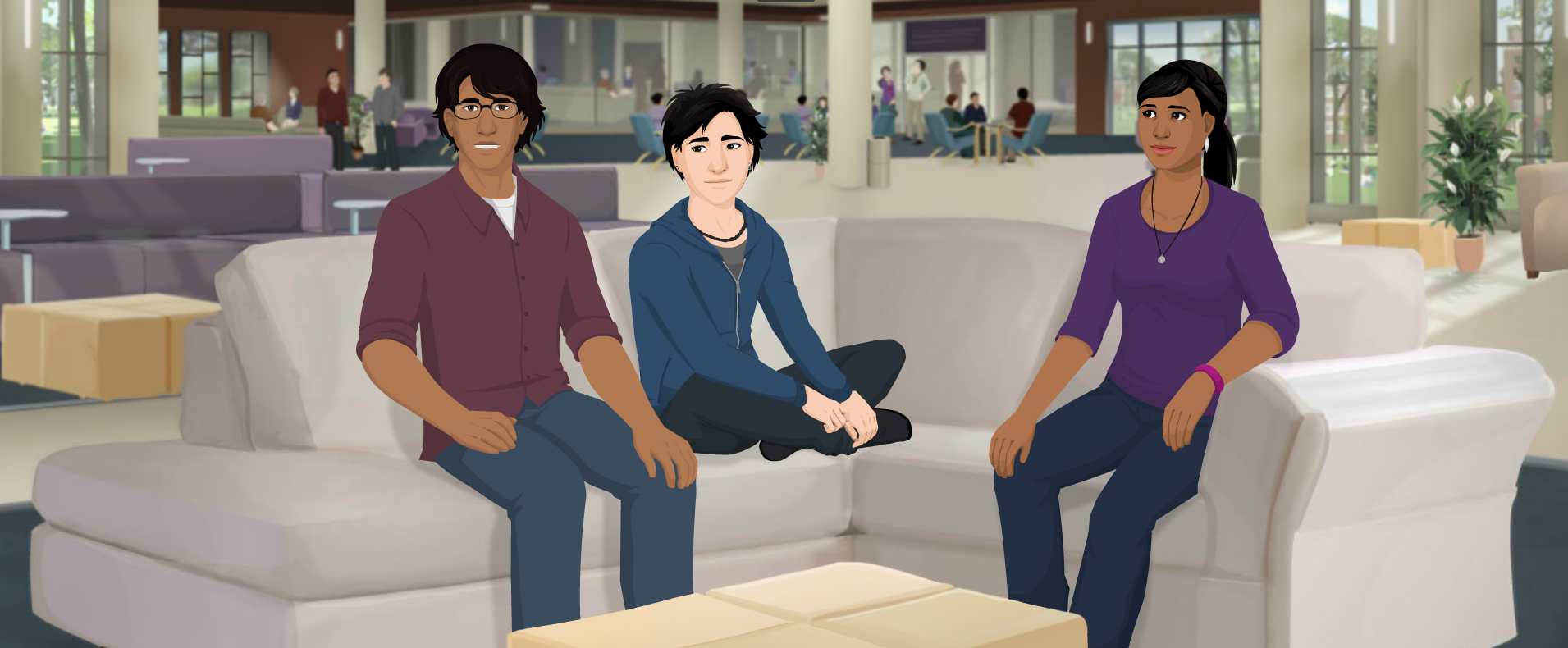 Recognizing and Assisting Students in Distress
This is a one-hour, faculty designed, professional development opportunity that is meant to serve as a broad overview of how best to aid students at Carnegie Mellon University. Ideally following this training, faculty should be able to (1) articulate key findings about the CMU student mental health experience, (2) describe the vital role of faculty in supporting students, (3) identify the appropriate methods to assist students, and (4) describe the available support resources on campus.
Trainings are also being offered to individual departments and programs. Request a training here.
This training is sponsored by the Office of the Provost and facilitated by members of the DoSA team.  If you have any questions please email Sarah College, Special Projects Manager (Provost's Office).