Returning to Campus Strategy
Leaders from across CMU's academic and administrative units have collaborated on a comprehensive, phased strategy for returning to on-campus activities. 
They have considered every dimension of operations in the context of these phases, using a very deliberate approach. They have established principles that are guiding decision-making at this crucial time:
Adhere to government health and safety requirements and guidance (federal, state and local);

Pursue a phased and piloted approach to reopening; improve processes based on research and learning from pilots;
Maintain excellence across our education and research missions, whether they are delivered in-person, through a remote platform or a hybrid modality;
Support a high-quality student experience; and
Identify novel educational approaches, such as creative curricula and pedagogy, and technology-enhanced teaching and learning.
Note: Anyone returning to on-site work must first receive university approval.
Phases
These phases will overlap as different parts of the university return to campus. Each phase may encompass several weeks/months. Compliance and mitigation efforts will help prevent the spread of COVID-19 and will support these phases.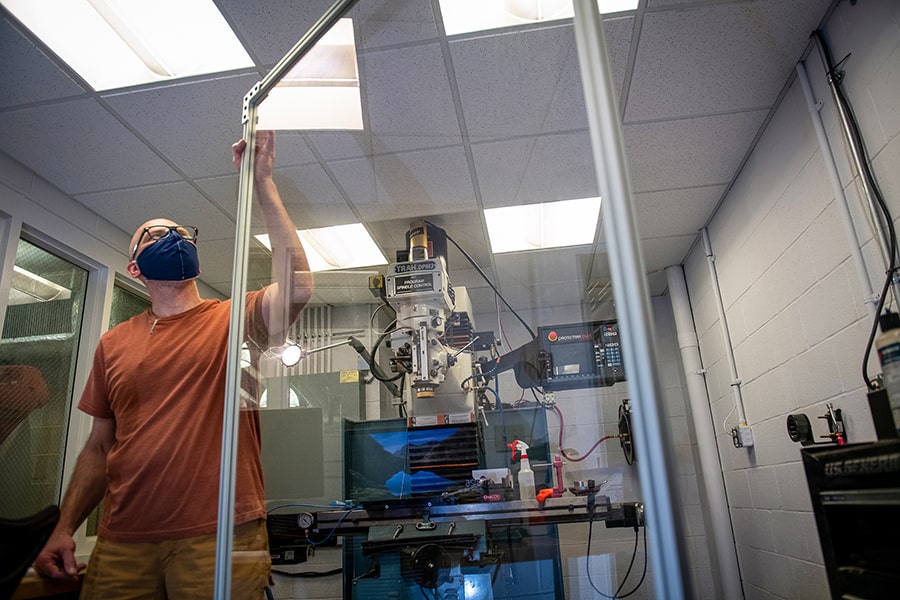 Phase I
Small set of research projects return to campus as pilots
Remote instruction and learning through Aug. 1
Campus classrooms and labs begin enhancements and preparation for fall hybrid instruction
Essential services on campus continue (examples: University Police, Facilities Management)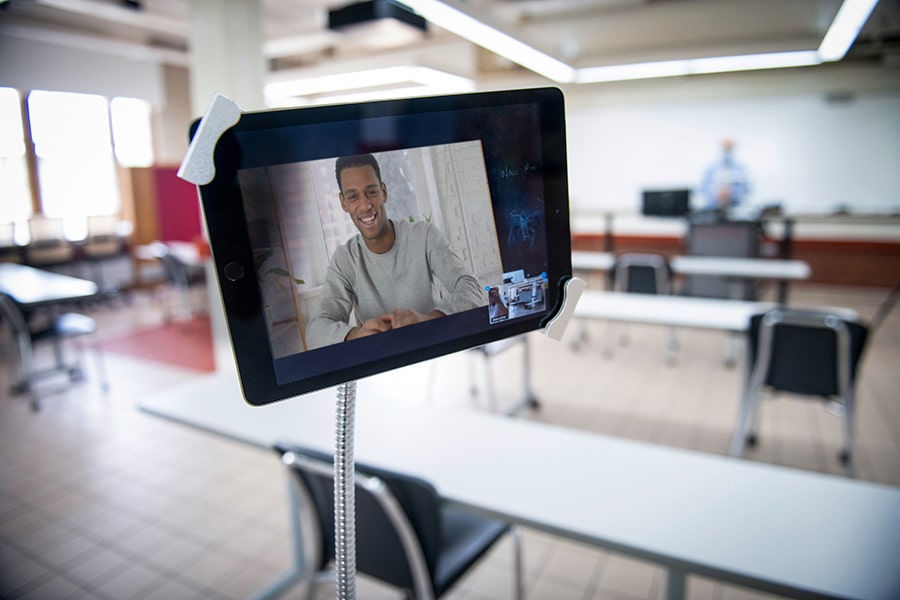 Phase II 
Expanded set of research projects return to campus
Modify interiors of campus buildings to support physical distancing
Expand technology improvements to support fall hybrid instruction (examples: audio and video capabilities in classrooms)
Essential services on campus continue (examples: University Police, Facilities Management)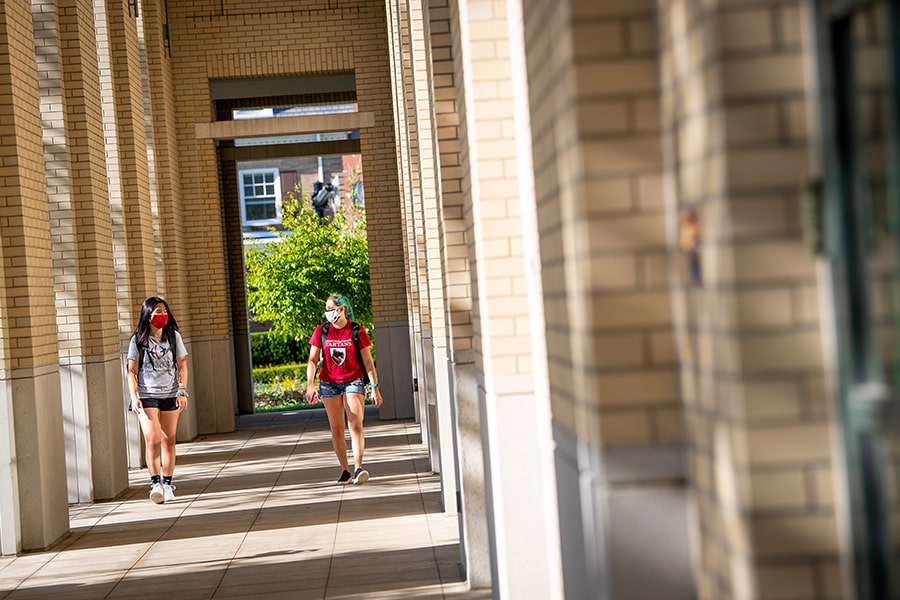 Phase III (current)
Classes began
CMU opened in the fall with classes beginning August 31 using a hybrid approach. All courses will be delivered remotely after Thanksgiving.
Many administrative units continue to work remotely; prioritized functions that support the educational and research missions returned to campus