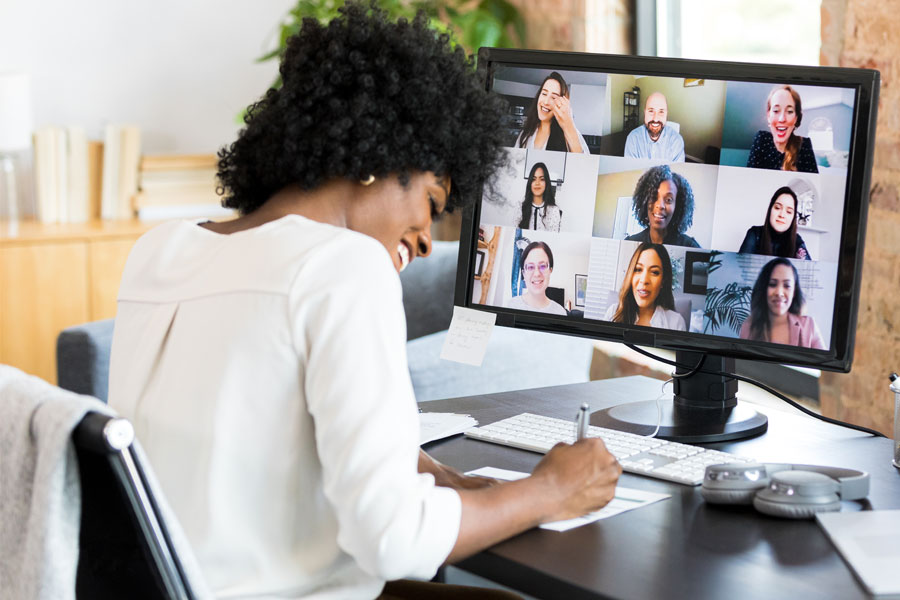 January 17, 2023
Master Cross-Team Collab with Google Workspace
Google Workspace for Education offers many solutions for enhancing our own personal productivity. When we work on project teams, however, the tech solutions we're searching for change. The tools become less about increasing productivity and more about enhancing collaboration—especially when we work with others across the campus community. With that in mind, here are some of our favorite features to help workgroups put teamwork first.
Share Everything
Streamline Communication
Keep the Conversation Going
Manage Information
Think Visually
For Self-Proclaimed Google Geeks
These are just a few of the tools we love for those cross-team work projects. Not only are they free to you, but they are all part of one solution: Google Workspace for Education. If you're eager for more, visit Google Workspace Updates. Google regularly releases features and improvements to help you work better.
Good luck with your projects!