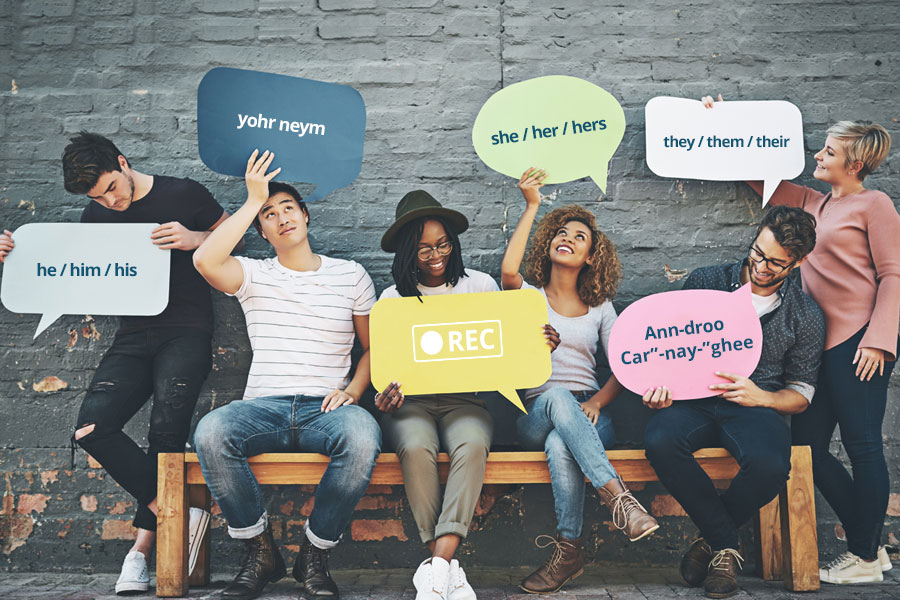 August 08, 2023
NameCoach Helps Foster a More Inclusive Campus
Our names are critical to our sense of self – and for many, names are tied to generations of social and cultural significance. By recognizing the importance of someone's name and making an effort to pronounce it correctly, we can foster a more inclusive campus community.
At CMU, we use a tool called NameCoach to help. NameCoach allows you to share an audio recording of your name for other CMU community members to access in shared resources like Canvas, Student Information Online (SIO), and the University Web Directory.
This fall, we're excited to announce two updates to our NameCoach service:
Staff can now record their names for inclusion in the University Web Directory.
You can now share your recording in your email signature and on other platforms.
Visit How to Use NameCoach to learn more.