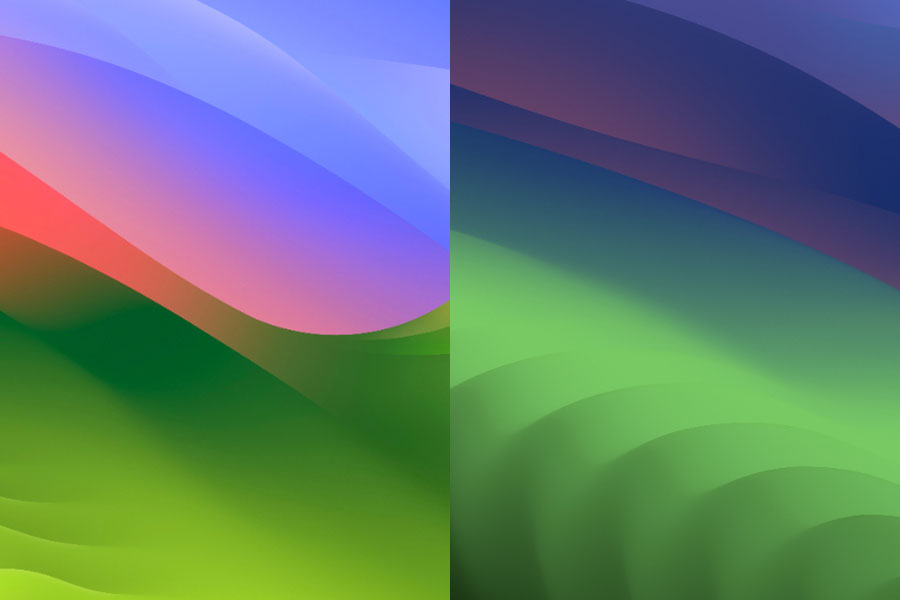 October 30, 2023
macOS Sonoma Now Supported
Computing Services finished assessing Apple's latest operating system, macOS Sonoma, for compatibility with our core software and services. We are pleased to announce support for Sonoma on both personal and university-owned computers.
During testing, we found that Sonoma is incompatible with all versions of IBM SPSS Statistics and Tableau Desktop products. Visit Operating System Support for more information.
If you aren't sure if you should upgrade, check with your department. Desktop Support Program (DSP) customers should contact DSP at dsp@andrew.cmu.edu or 412-268-4357 (HELP) before upgrading.
Wondering what's new in this feature-packed release? Here are a few of our favorites:
Interact Naturally with Your Virtual Presentations
Share the virtual stage with your slides or appear as a movable bubble over your shared screen the next time you present during a video conference.
Customize Your Desktop with Interactive Widgets
Add interactive widgets to your desktop from Apple's new widget gallery or use Continuity to mirror the widgets you use on your iPhone.
Access Your Favorite Websites from the Dock
Turn any website into a web app. You'll be able to open it right from your Dock, interact with the content in a simplified window, and receive notifications.