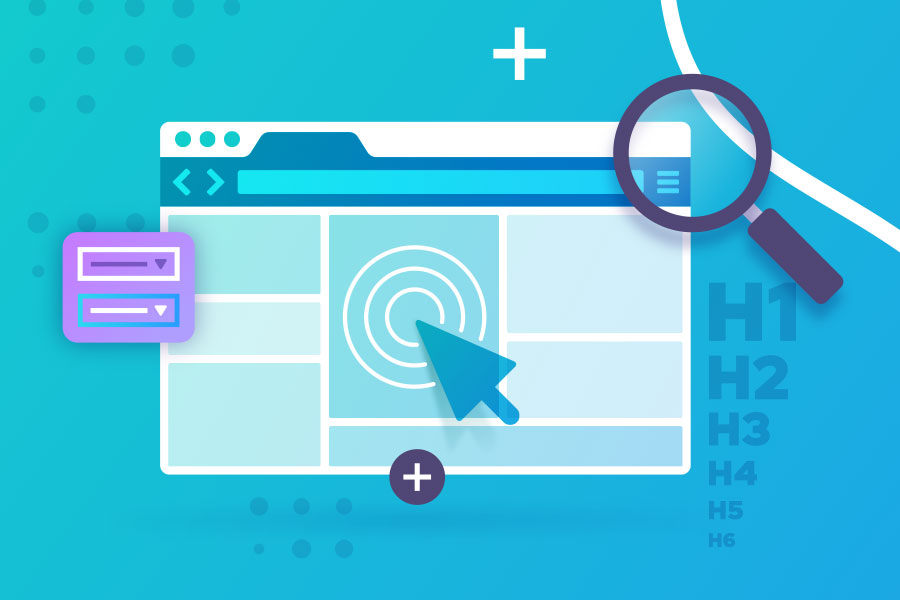 February 27, 2023
Get a Jump Start on Your Portfolio with Google Sites
Whether you're a professional writing major, a scientist, a developer, a game or graphic designer, or an artist—to name a few roles—you will need an online portfolio. Plenty of platforms host your work, but few offer a free option. One exception is Google Sites.
A core application in CMU's Google Workspace for Education, Google Sites is an interactive, fully responsive, visual web design solution. With this tool, you don't need to know how to code to create a fantastic site. With Google's selection of templates and intuitive interface, you have everything you need to create a stunning portfolio. The best part is that Google Sites is available at no cost—both before graduation (with your Andrew userID) and after (with a personal Google account)
How I Get Started?
With Google Sites, you're only a handful of clicks away from a brand-new site.
Visit Google Sites.
Click Blank or browse Google's Template gallery.
Keep Your Portfolio Secure
While sharing your work with others is essential, you also want to protect it. Keep these tips in mind when preparing your portfolio.
Don't Post Your Portfolio Publicly - Although slapping your shiny new Google site on LinkedIn may be tempting, you may want to think again. Others can grab your content and present it as their own. Instead, send out your link only when applying for positions.
Password-Protect Your Site - adding a password ensures another layer of protection for your information. Provide the password only when applying for positions and update it every few months.
Avoid Editable Files - You may have created content in a Word document, but we don't recommend sharing that file type. Convert documents, spreadsheets, presentations, and images to a Portable Document File (PDF). Rather than including actual code, upload screen captures of the finished product and do the same for videos.
Google Workspace for Education has so much to offer. Google Sites is just one of the many options. We hope you check out some of these great tools today!