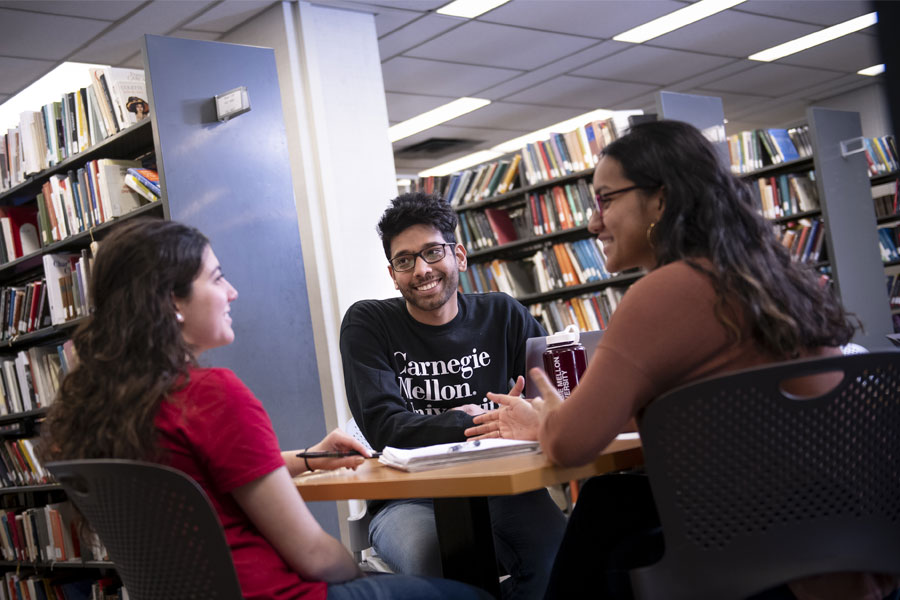 January 17, 2023
Tech Success in the New Year
Welcome back, and cheers to a new semester! We know your hearts are in the work, but your brain may still be waking up after winter break. Don't worry! Computing Services is here to support all your tech needs and help you start the year strong. 
Check out a few of our latest updates below, and remember to bookmark our feature news and follow us on Instagram at @TechLifeCMU for more updates throughout the year.
Power-Up Your Productivity

Centralized Collaboration
Working together can be challenging when you and your collaborators don't use the same tools. With Google Workspace for Education, you can create, communicate, and coordinate all in one, shared set of resources. Check out our new guides for students, staff, and faculty to get started.

New Zoom Features
Over the past few months, Zoom released several new features that you can use to improve the quality and productivity of your virtual meetings. Here are just a few that you can look forward to:
Whiteboards for collaborative brainstorming.

A presenter view to spotlight your slides

Automated closed captions in real time
See Zoom's New Features

Data-Based Decisions
Having the right data in hand can help you make productive decisions. But have you ever needed university data and not known who to contact? And when you receive data, do you question if it's accurate?
CMU's data governance and stewardship program helps us safeguard the confidentiality and integrity of the information we need to succeed and how it can help you access university data
Create Accessible Content
New Digital Accessibility Resources
One in four adults in the U.S. live with a disability, and findings indicate that most college students with a disability do not disclose it. We're all responsible for creating content that is accessible to everyone, and Computing Services recently released new Digital Accessibility resources to help.
Digital Accessibility Resources
Next-Level Video Productions
Media Services now provides professional captioning and transcription services for all new video productions at no additional cost. This upgrade includes lecture and event recordings, as well as creative and commercial video projects.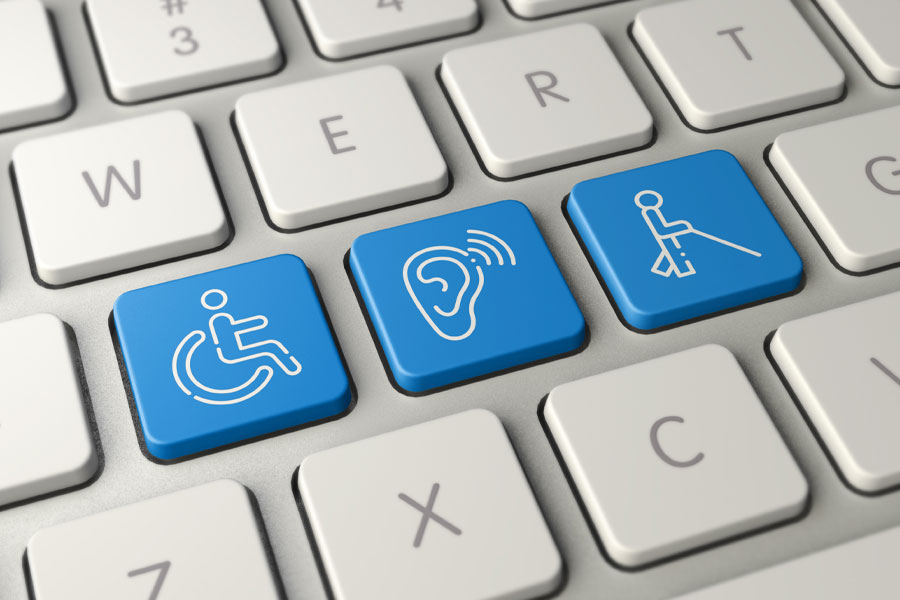 Ice Out Cybersecurity Threats
Spend a few minutes securing your devices, accounts, and files to help protect yourself from cybersecurity threats this winter.
New Device?
If you have a new smartphone or tablet, our checklist can help you update DUO, lock down your security, and connect to wireless.
Keep Your Tech In Check
Check out our tech guides for students, faculty, and staff to learn everything you need to know to keep your tech running smoothly.
Follow the links below to find support for our popular services. Can't find what you need? Ask Scotty! Click the chat icon at the bottom of the page to ask for help or search our website to find what you're looking for.
If you still need help, contact the Computing Services Help Center at it-help@cmu.edu or 412-268-4357 (HELP), or stop by Cyert Hall 119 for an in-person consultation.