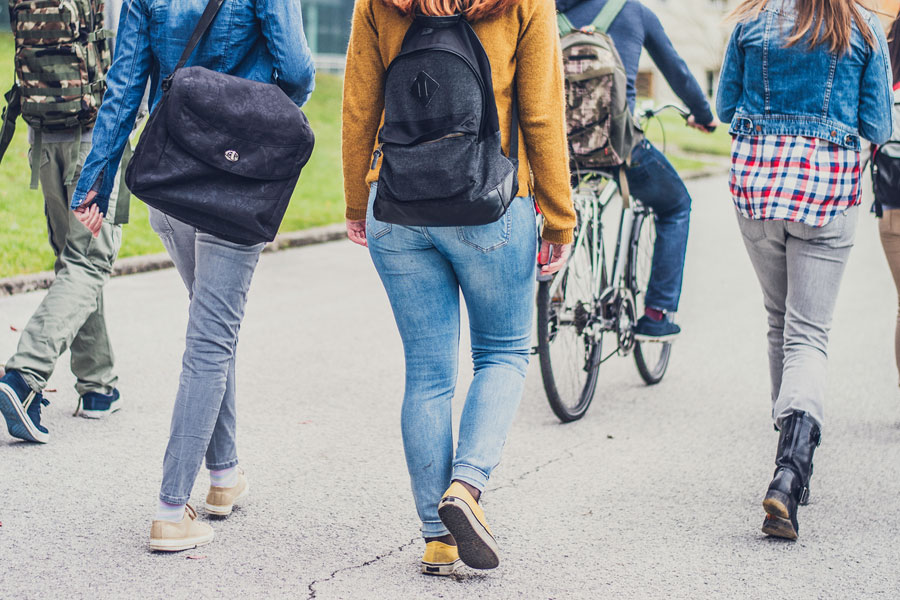 January 11, 2022
Tech Support for a Successful Semester Wherever You Are
Welcome back to spring semester at CMU! We recognize there's no such thing as a "typical day" anymore. One day you could be on campus, the next remote. So, get your technology ready with our Tech Quick Start Guides for students, faculty, and staff. And, check out the latest tech topics below.
Keep Your Information Safe On or Off-Campus
Anytime you and your devices are online, you could be exposed to potential attackers.
The recent Log4Shell Vulnerability was a serious security flaw that affected millions of Java-based applications and allowed cybercriminals to carry out ransomware, identity theft, and complete system takeover attacks. If you administer software, application services, or manage vendor-hosted applications you'll want to follow the ISO's recommended actions immediately.
Not an administrator? You'll still want to complete our Cybersecurity Checkup to secure your CMU and non-CMU devices, accounts, and files now. And don't ignore those prompts to update your apps!
More Updates
Should You Update Your OS?
When we think about security that doesn't always extend to updating our operating systems, yet OS upgrades can also keep us safe. But before you jump into downloading the latest and greatest operating system, like Windows 11 or macOS Monterey, make sure they're compatible with the CMU systems and services you rely on most.
Lab Updates in Cyert 100
The Cyert 100 A computer lab has received an upgrade! New Dell Precision 3450s computers with 27-inch, 4K monitors are in place and ready for use. These Small Form Factor workstations deliver pro-level performance for research, homework, and collaboration. Check today's calendar for lab availability.
Our Updated Home Page
You're busy and the last thing you need is to spend time scrolling through links. We identified the most frequently searched items through web analytics and designed a new home page featuring the services you use most. Plus, we've kept the resources you've come to rely on, like email verification, Service Status, and our new interactive map!
Need Help?
Help Center consultants are available Monday-Friday from 8:30 am – 6 pm ET at it-help@cmu.edu or 412-268-4357 (HELP). You can also search our website for answers to many of your tech questions.
Checkout the Service Status Board for the latest outages that may affect the CMU services you use like Zoom, Google Mail, wireless or Campus Printing.
Want tech tips for Google products, software, and more? Follow us on Instagram and check out our playlist on YouTube.