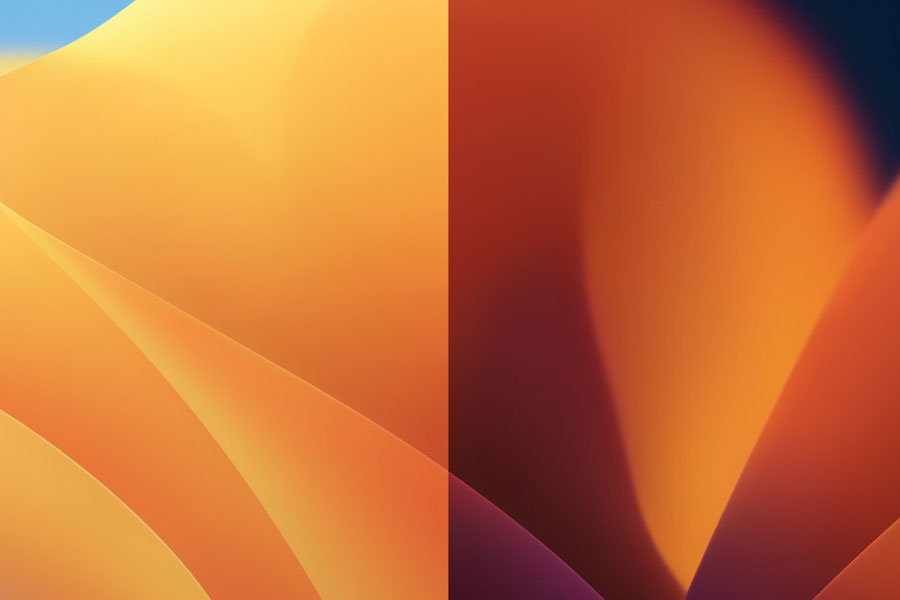 November 07, 2022
macOS Ventura Now Supported
Computing Services finished assessing Apple's latest operating system, macOS Ventura, for compatibility with our core software and services. We are pleased to announce support for Ventura on both personal and university-owned computers.
If you aren't sure if you should upgrade, check with your department. Desktop Support Program (DSP) customers should contact DSP at dsp@andrew.cmu.edu or 412-268-4357 (HELP) before upgrading.
Wondering what's new in this feature-packed release? Here are a few highlights:
Stage Manager – Ditch the clutter on your desktop and organize your windows into easy-to-access application-based or custom groups. 
System Settings – Personalize your Mac with ease from a newly redesigned preferences menu that includes search and mirrors the organization of other Apple products.
Live Captioning (Beta) – Produce captions in real-time for any audio or video. On FaceTime, easily follow group conversations with speaker attribution.
Enhanced Collaboration – Organize your group project from Messages by sharing content from Notes, Keynote, Reminders, and more. You can even share Safari tab groups.
Next-Level Web Conferencing – Use your iPhone as a wireless webcam to take advantage of Portrait mode and Studio Light. Center Stage will keep you in frame as you move, and Desk View mimics an overhead camera, allowing you to share even more.