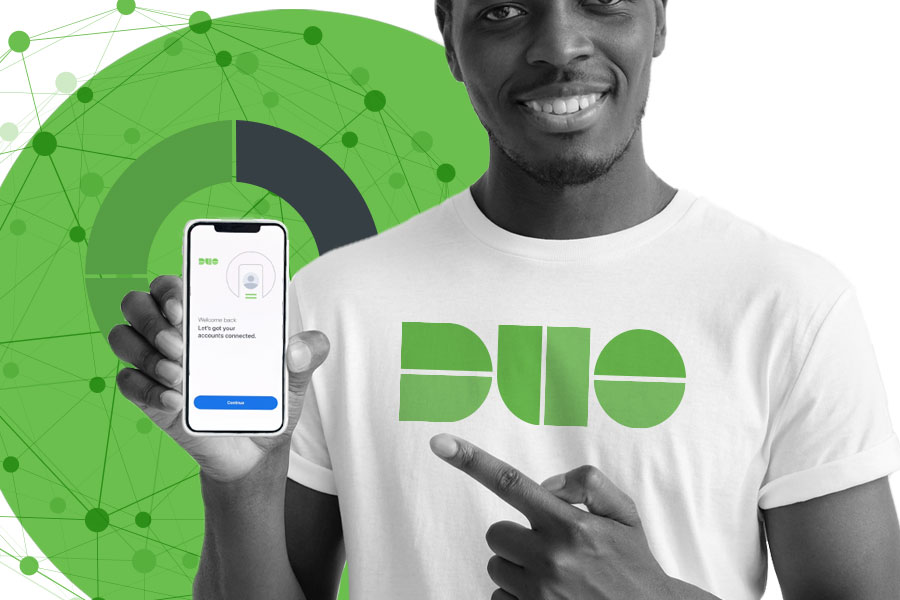 August 01, 2022
DUO Instant Restore Available for iOS
Did you get a new iOS device? DUO, the application we use for two-factor authentication (2fa) at Carnegie Mellon University, has released an Instant Restore feature for those with iOS devices. Instant Restore seamlessly transfers your DUO account information to your new iOS device as long as iCloud Keychain is enabled and you keep the same phone number. That means you won't need to update your 2fa registration if you purchase a new phone.
Follow our checklist below to ensure you can use this new feature:
Update your iOS device.


Go to

Settings > General > Software Update

on your device and install any updates.

Update the DUO Mobile app.


Go to the

App Store

on your device, tap your

profile icon

and click

Purchased

. Search for DUO Mobile and tap

Update

to install any available updates.

Turn on iCloud Keychain

.




Follow Apple's documentation to

turn on iCloud Keychain

.
We're excited to offer this to our campus community. Customers can enjoy an easy transition to a new device while we continue to maintain a high level of security.