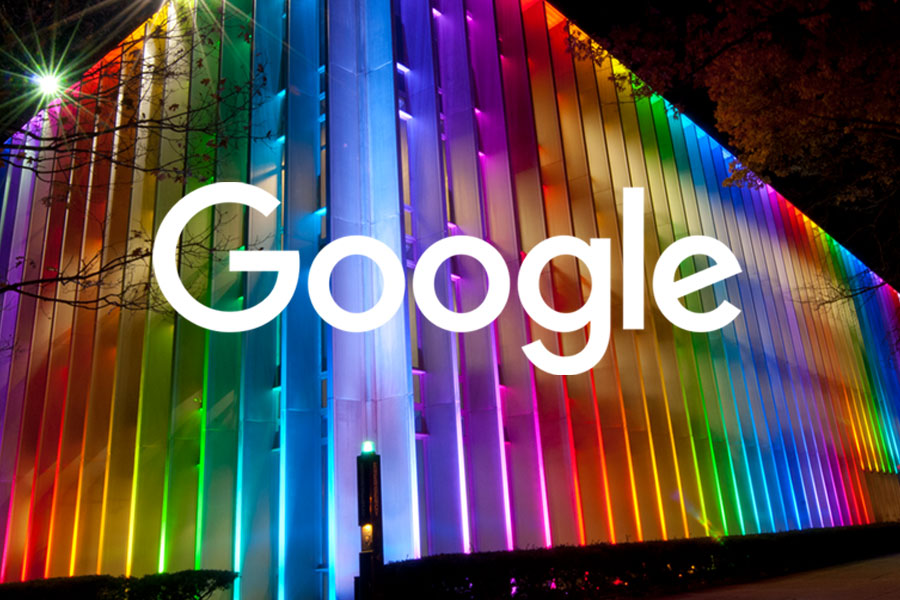 January 14, 2022
CMU is Going Google!
If you haven't heard, CMU is going to Google. Last year, following a comprehensive review of the sustainability and innovation opportunities for the university's email and calendar solutions, the university decided to consolidate to a single platform: Google.
"Carnegie Mellon has been using Google successfully since 2013 for students and has seen many departments adopt the platform since that time," said Brendan Post, Senior Director of Client Services for Computing Services. "Plus, Google is a productivity powerhouse—there was an entire suite of Google tools we haven't been able to fully benefit from while the university had two products in place. Once we're on the same email and calendaring solution, we can make these tools available to campus. Ultimately, when we're all on the same platform, we'll be able to collaborate even more effectively."
Despite much of the campus already on Google, the migration is still a tremendous, campus-wide undertaking. At the start of the project in June 2020, there were still around 8,816 accounts on Exchange. By the end of 2021, Computing Services will have migrated 38% of those accounts with a planned project end date of August 2022. 
To date, Computing Services has been migrating groups who have volunteered, preferring to give teams the opportunity to schedule their migration at a time that works best for them. "We're now accepting enrollment for five phases in 2022. Teams can sign up for their migration today, we just recommend that groups make the move together," says Post.
Curious about the switch to Google? Here are some questions you might have:
How does the migration work?
Each migration phase lasts around eight weeks, though most of that happens in the background. The process is designed for minimal impact on teams with no email or calendar downtime. The Google Migration Project Team will work with your team's Migration Coordinator to identify the users, shared mailboxes, rooms, equipment to be migrated. Each migrating user will receive a personalized pre-migration checklist containing some steps they should take before the migration. Of course, the Google Migration Project Team will be with you every step of the way, offering virtual live training designed to prepare you for the move. Walk-in support is also available after the move is complete.
Do I have to use Google in a browser?
We highly recommend it—especially for those who access shared calendars regularly or those who are email or calendar delegates. There are many more features available to you when you use Google in a browser, including recent changes geared toward enhancing your hybrid work environment, like Meeting Insights, Working Location, and Focus Time.
But will it be secure?
Because many of us have personal Google Mail accounts, we may view Google as a less secure option. It's important to note that the security in your personal Google account is not the same as that in your Enterprise CMU Andrew Google account. We are very fortunate to have a favorable long-term contract with Google that includes no data mining, no advertisements, and stricter malware and spam protection. When you factor in that you'll receive the same consistent experience on your laptop, desktop, tablet or mobile device on a secure platform, Google checks all the boxes.
When can I make the move?
There's a full list of upcoming migration dates available on our CIO website. Interested departments should review the upcoming dates and contact us at it-help@cmu.edu with your top two preferred go-live dates. A member of the Google Migration Project Team will be in touch to schedule your migration.
This is a change, but let's face it: we're better together. Plus, with Google, we'll maximize our productivity with:
Access our mail and calendar from anywhere on any device
A powerful search capability to locate everything we need
All the integrations!
Because of Microsoft's decision to move away from on-premises Exchange server support, remaining on Exchange is not an option, however the Google Migration Project Team is standing by to help you make the move as seamlessly as possible. 
Migration Phases are filling up fast and require extensive planning and lead time, so don't wait. Interested departments should book their team's move to Google today!