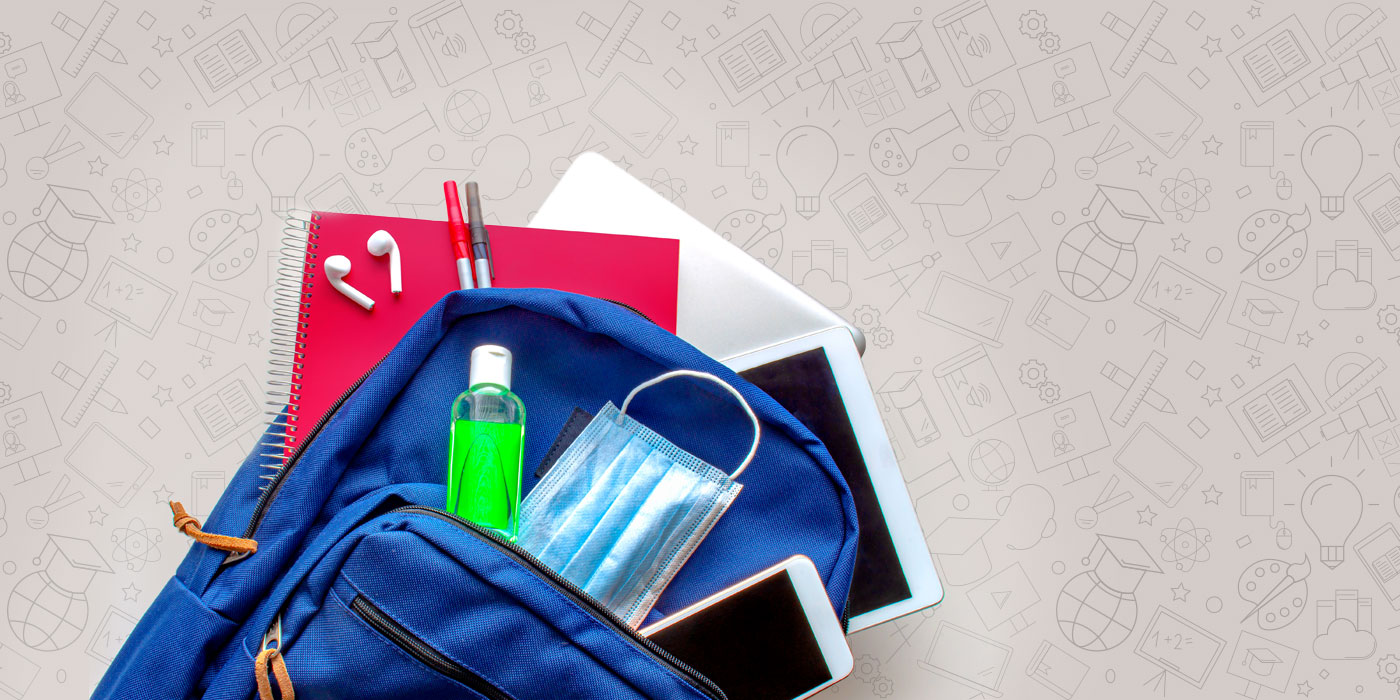 January 15, 2021
Tech Success in the New Year
Welcome back and Happy New Year! Whether you're joining us on campus or connecting remotely, Computing Services is here to continue to offer tech resources designed to meet your evolving needs.
Our latest updates include organizational features in Box and Google Drive, our top tips for securing your computer and two-factor authentication (2fa) for all students! Remember, students are required to enroll in 2fa with DUO by February 28.
Want a summary of the most useful tech resources available to you? Review our Tech Quick Start guide to read about the software and services to support your work wherever you are – including collaboration tools like Google Chat, software you can access from anywhere and best practices for Zoom.
Ready, Tech, Go! Get your Tech Set Up for Spring
Your personal email address is our way of reaching you if you've been locked out of your Andrew account or need to change your password. Take two minutes to verify yours in our systems today.
Did you get a new smartphone over winter break? Get it campus-ready by registering the device for two-factor authentication (2fa), upgrading the software, and connecting to CMU's network. 
Tech Tips for a Successful Remote Experience
Whether you're a Zoom pro or new to the tool, we'll help you master your remote experience with ten easy tips.
Review our Tech Quick Start guide to ensure your tech is ready for the new semester.
Stay Up to Date
Visit our website often for the latest Computing Services news and feature stories, and subscribe to service alerts. Want tech tips for Zoom, Google products, and more? Follow us on Instagram and check out our playlist on YouTube.