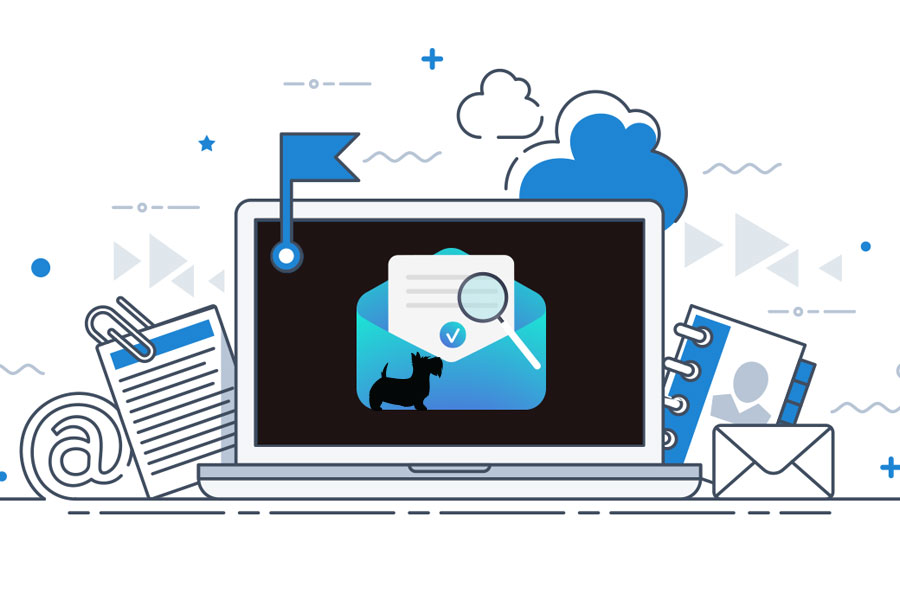 May 25, 2021
Is This Really a CMU Message?
How many emails did you receive today? Campaign Monitor reports that the average employee receives 121 work-related messages every day. So, how do you know if a message is valid?
Email scammers can easily "spoof" an email address making it difficult to recognize real ones. So, how do you know if a message is valid? There are a few things you can do to determine if an email is genuine.
Question the Content
Always question the content of a message, especially if you're being asked for information or directed to open links, open attachments, or provide information.
Verify the Email
Computing Services occasionally sends targeted emails. In these cases, you will see the following verify line at the top of the message.
** Visit the Computing Services News page to verify the authenticity of this message. **
Many other university departments follow this same guidance. To be sure the message is from Computing Service, visit the Email Verification page.
Whether you received an email from an unknown sender, someone you know or a familiar organization, it's important to be cautious. Scammers are always looking for new ways to exploit you. For more cybersecurity tips visit the Information Security Office's (ISO) Training and Awareness page.