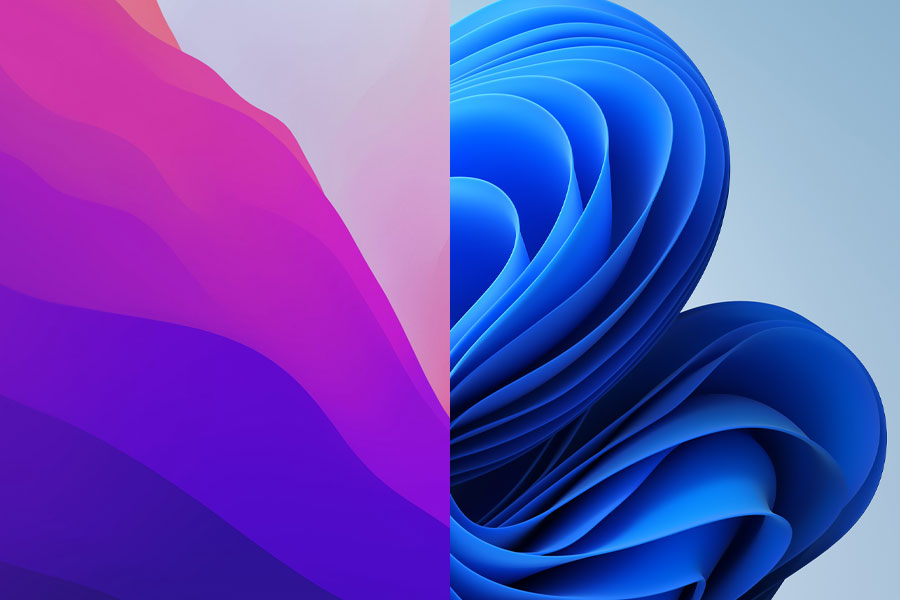 September 22, 2021
When Should I Upgrade to the new Mac or Windows Operating System?
Apple and Microsoft have announced they will be releasing new operating systems this fall. Computing Services is assessing the university's core software and services to determine whether they're compatible with the new systems.

At this time, we do not recommend upgrading to either operating system until our testing is complete. If you upgrade before we've verified compatibility with CMU's software and services, you may be unable to run some critical applications.