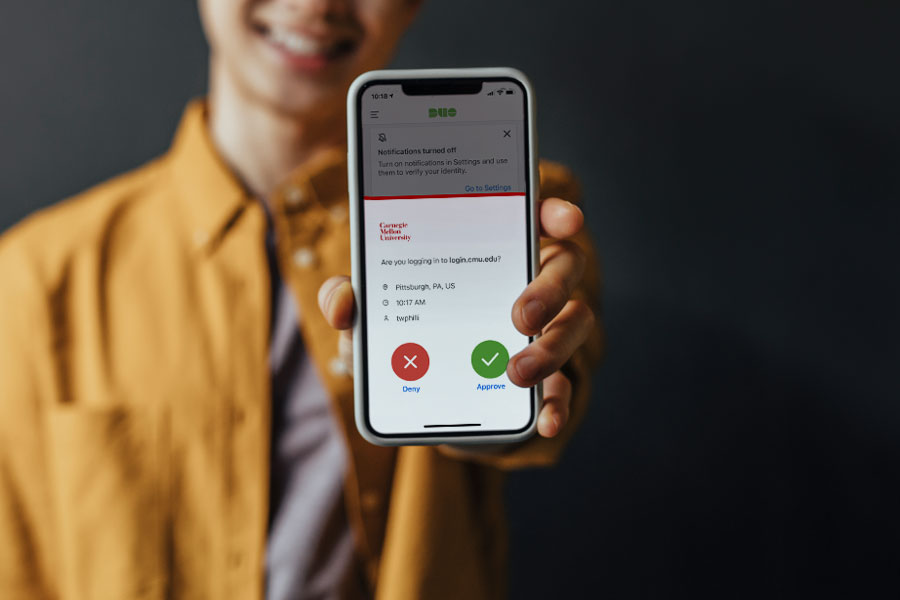 October 12, 2021
Did You Get the New iPhone? Here's How to Update Your 2fa Registration
Apple recently released the new iPhone 13. If you got a new phone, you'll need to update your DUO registration. DUO is the app used for two-factor authentication (2fa) with your Andrew account. To make sure you don't lose access to protected CMU resources like email, Zoom or Canvas, update your device now:

Visit 2fa.cmu.edu.

Click

Update an Existing Device

.

Follow the prompts to set up your new device with DUO.