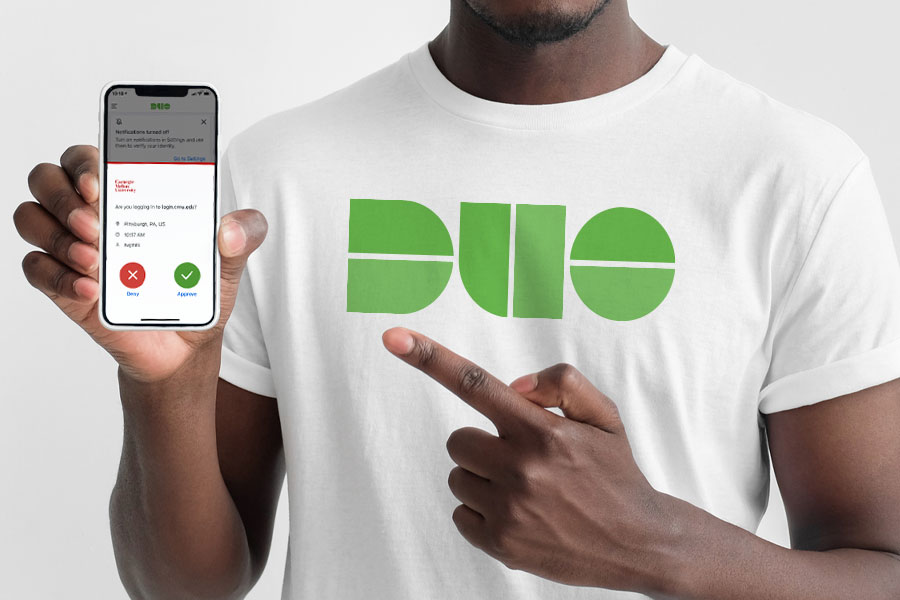 October 04, 2021
DUO to Release Version 4.0 of Mobile App
On October 11, 2021, DUO will release version 4.0 of their mobile app. The DUO app is used for two-factor authentication (2fa) when accessing CMU resources like Canvas, WorkDay and Zoom. This will be the only version available in the Google and Apple app stores. With this release, the minimum supported operating system (OS) is Android 8 and iOS 13. If you're using an older version of these operating systems, you will need to update them before upgrading to version 4.0 of DUO. The new version looks a little different, however functionality is the same.
Older versions of DUO mobile will continue to work. It is important to note DUO will not provide troubleshooting support or bug fixes for these older versions.
Be sure to update to DUO mobile version 4.0 when prompted. If you recently enrolled in DUO for the first time, you already have the latest version!
If your device OS cannot be updated, faculty and staff can request a Hard Token from the Computing Services Help Center. Students can purchase a YubiKey series 5 or 5C from Yubico.