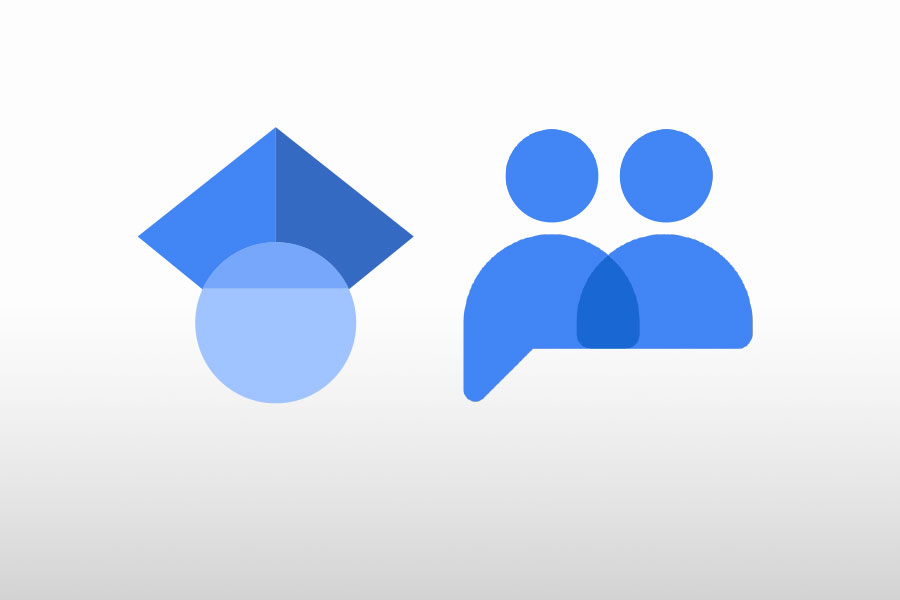 September 30, 2021
More Google Services Available
Google Workspace for Education offers a suite of applications for communication, collaboration and storage. There are two categories of applications: core services and additional services.
Core services are covered under the Carnegie Mellon Google Workspace for Education contract with Google and are FERPA-compliant. Additional services are governed by the general Google Terms of Service, a contract between you and Google.
We're excited to add these additional services to the Google Workspace suite of applications. Many were requested by the campus community.
This online digital skills curriculum guides learners through real-world projects such as resume creation, college planning, topic research and more.
A discussion tool that allows you to easily email a group of people with a single email address. It also allows for meeting and event organization as well as conversation tracking.
Showcase your academic publications and check who is citing your articles. You can even graph citations overtime.
Access Google Workspace Apps
Always log into these services with your Andrew account using a browser or with the associated Google mobile app.