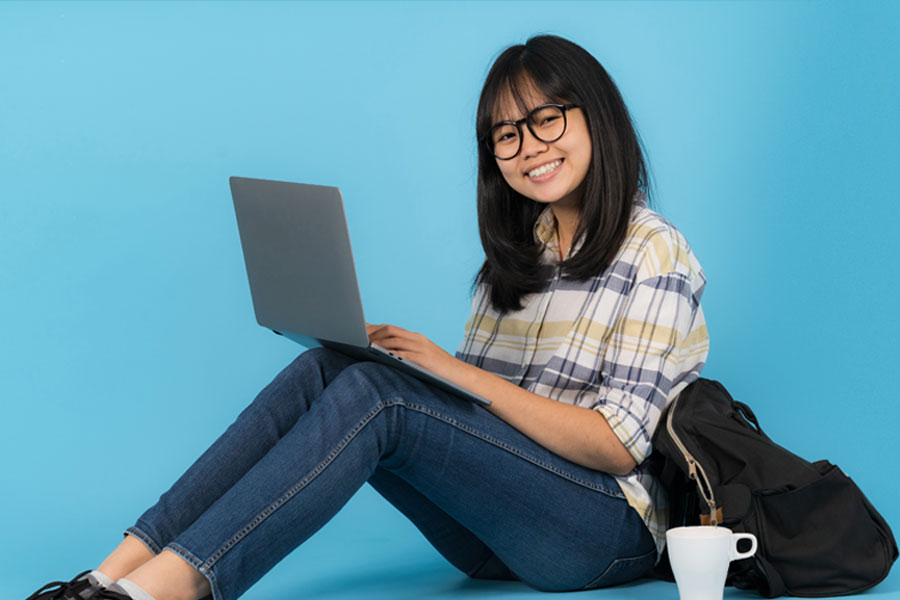 June 30, 2021
Have a tech question? Computing Services is here to help.
Have you ever been stumped by technology? It's become more intuitive and usable than ever, but it can still present some challenges.
If you have any questions about a tech product or software supported by the university, Computing Services offers several support options. Consult one of our sources below designed to get you the answers you need, when you need them.
The Computing Services Website
Computing Services regularly develops and updates documentation with the campus community in mind. It's customized to your CMU experience, so our instructions will be more accurate than any you might find by searching the web.
To get started, click Search (upper right) and enter your search terms!
---
Ask the Help Center
Next time you need help with something and you can't find an answer on our website, contact the Help Center at it-help@cmu.edu or calling 412-268-4357 (HELP). Telephone and email support is available Monday – Friday from 8:30 am – 6:00 pm. If an issue cannot be resolved through email or phone support, the Help Center accepts requests for in-person, scheduled appointments Monday – Friday from 10:00 am – 3:30 pm.
The Help Center's hours change throughout the year (including during holidays), so be sure to check the Help and Support page for up-to-date information.