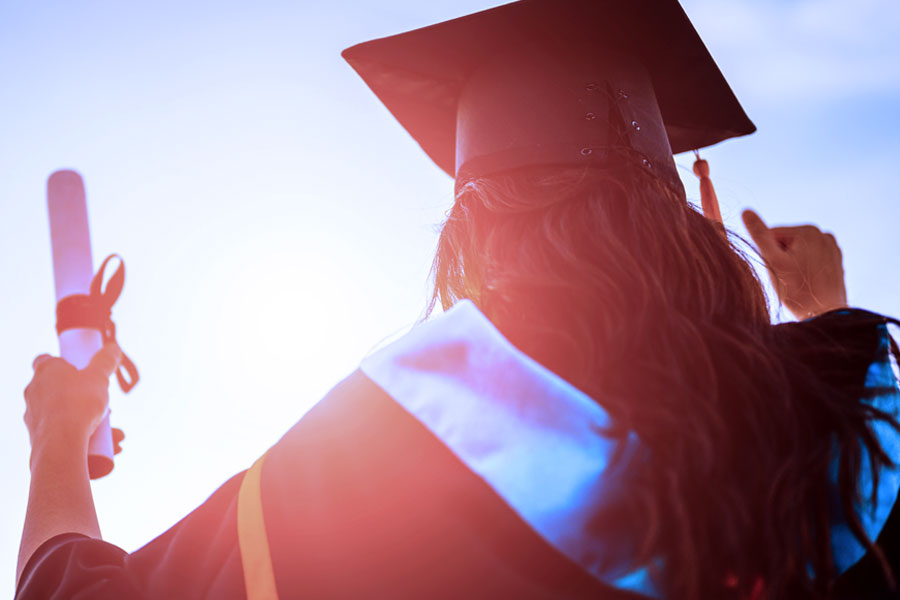 May 04, 2021
Graduation Checklist: Prepare your Tech for your Next Steps
Congratulations, Class of 2021! Remember, your Andrew account will expire after you graduate, so you'll no longer be able to access CMU resources. As you prepare to begin the next stage of your journey, make sure you move your email, cloud storage files, personal websites and other work to another location.
Complete the three steps below to ensure your tech is ready as you leave Carnegie Mellon University. 
1. Transfer your Files to a Personal Account
2. Uninstall CMU-Licensed Software
When your Carnegie Mellon affiliation ends, you are required to remove licensed software downloaded from the Software Catalog, Departmental servers, and other CMU sources.
3. Transition your Email
When your Andrew account expires, all email activity associated with it stops, including mail forwarding. Ensure you have access to what you need by completing the list below.
If you use your Andrew email address to log into any non-university services like social media, banking, or shopping sites, be sure to

change your profile to use a personal or alumni email address.
Remember, you cannot complete these steps until after you graduate:
Export your student Google account data – Request access to Google Takeout, then use the tool to export your Google account data including Mail, Calendar, Contacts and Drive, to a downloadable file.

After you graduate, you'll automatically have access to an alumni email account,

@alumni.cmu.edu.

Once your account is created, move your Andrew email to your new alumni account using the

Alumni Mail Migration tool

.