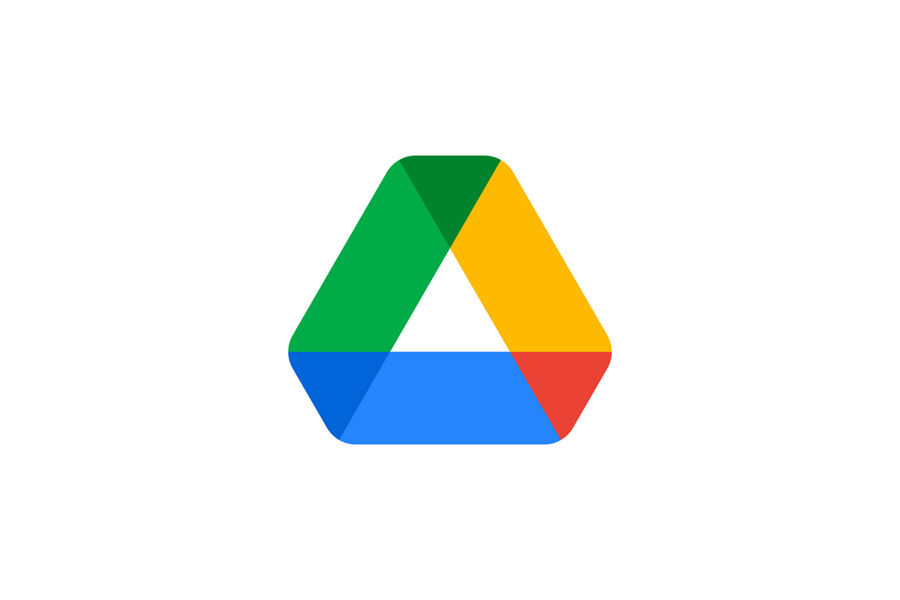 July 23, 2021
Google Drive Security Update Planned
On September 13, 2021, Google will release a security update to increase security around shared file links. As a result, you may receive requests for access to files, folders or drives that you've shared in the past.
Customers whose files are impacted will receive an email from Google beginning July 26, 2021 with steps to view the files. This is informative and has no action. The steps are listed below for your reference.
Go to drive.google.com/.
Select My Drive or the Shared Drive you want to check.
Locate the security update banner (top) and then click See files.
Visit the How To Use Drive to learn more about Google Drive and file sharing.