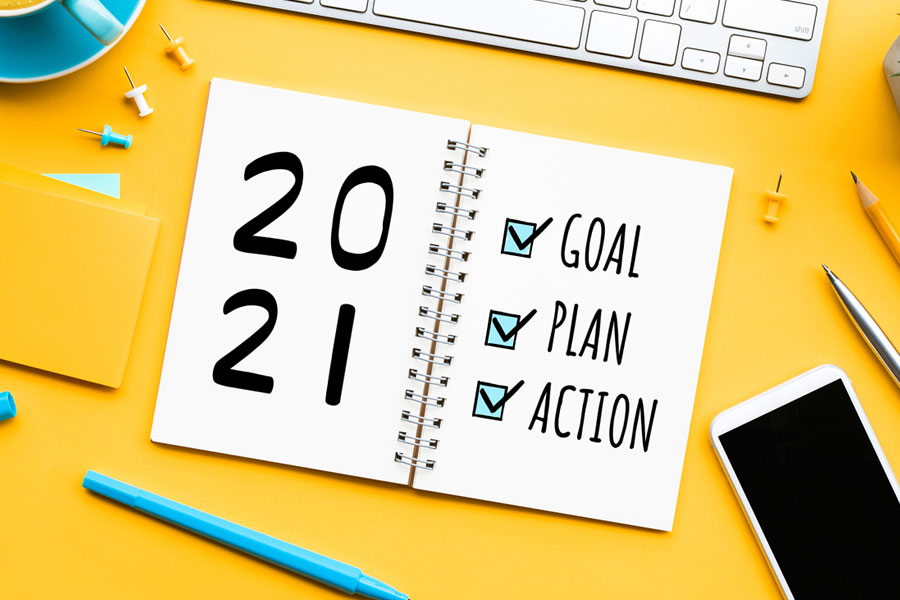 February 16, 2021
Get Organized in 2021 with New Features from Box and Google
Cloud storage is definitely convenient, but what about when your folder count gets a little too high for comfort? When you have hundreds of folders, and even more files, the traditional list or grid system stops being effective. That's why Google Drive and Box have each released new features designed with your convenience in mind. Let's take a look at both.
Box Collections
If you've logged in to CMU Box lately you may have noticed the new look. As of December 22, 2020, Box has an updated user interface with a new sidebar. It's there that you'll find a feature called Collections. With Box Collections, you can group folders and files from within different Box folders in one location without moving the original content. Create a collection for team meetings, or maybe one for "Things I Own" and "Things shared with Me." Everything appears on the sidebar for easy access.

Using Collections
---
Pro Tip! Interested in getting organized, but not sure when you'll find the time to straighten out your files? Block off an hour or two on your calendar each week and build in time for organization. Feeling planful in the new year? Consider blocking off 1/2 an hour each morning to regroup and goal set before your day begins.
---
Google Drive Priority Workspaces
G Suite is now called Google Workspace. With new icons and a new title, it's no surprise that Google Drive has also gotten a UI facelift. Click Priority (upper left) in Google Drive to view Workspaces, which are similar to Box Collections. Workspaces allow you to create a custom container called a workspace, name it whatever you like, and add folders or files to it across your Google My Drive and Share Drives. Like with Box, the original folders and files don't move, but with Drive Workspaces you get a tiled view of your containers and files rather than a list view.
Both of these updated applications offer great solutions for getting organized in the new year. Visit CMU Box  and Google Drive for more information about each.