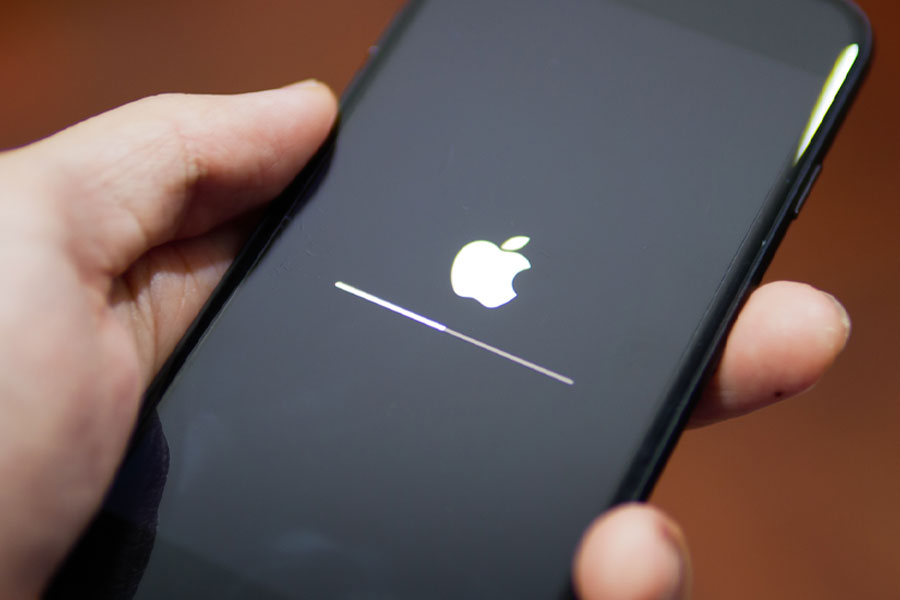 September 16, 2021
Update Your Apple Devices Now
Apple released an emergency security update for iPhone, iPad, Apple Watch and Mac computers this week. Apple is encouraging all customers to update their devices immediately. The update fixes a vulnerability that would allow a hacker to directly access any Apple device without action from the owner such as clicking a link or downloading an attachment. 
To update your device:
iPhone, iPad, Apple Watch – select Settings > General > Software Updates
Mac computer – select System Preferences > Software Update
To learn more about this update and vulnerability, read the New York Times article Apple Security Updated Closes Security Flaw.